I just love it when things work out. The day of Lillian and Blake's wedding the weather in and around Snowflake Arizona could not make up it's mind. Sunny, windy, full on raining, overcast and in the end things just worked out. The rain stopped, the wind died down and the hit and miss cloud cover made for dramatic lighting that we were able take full advantage of.
I LOVE this one...it was like heaven opened up on these guys and was smiling about what they were doing that day: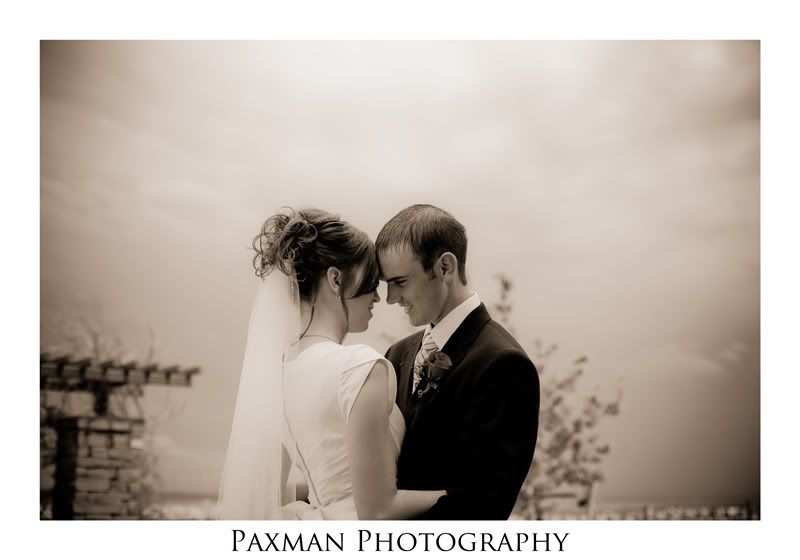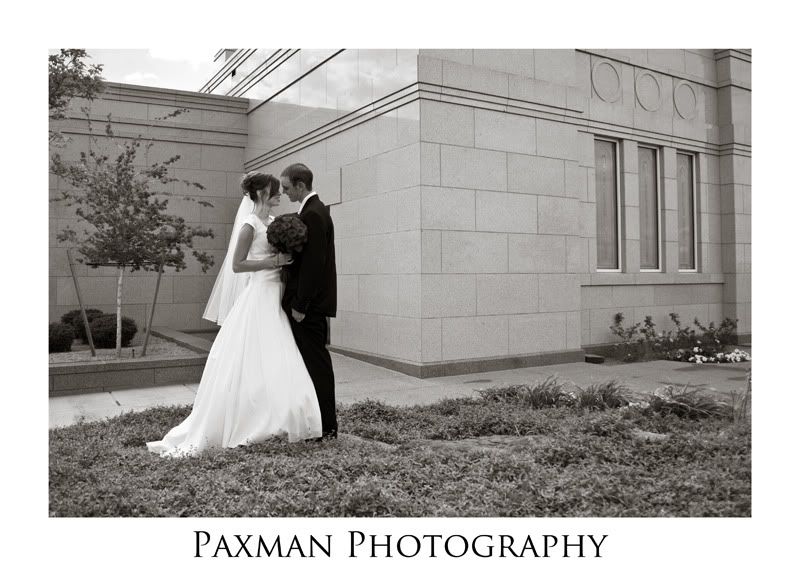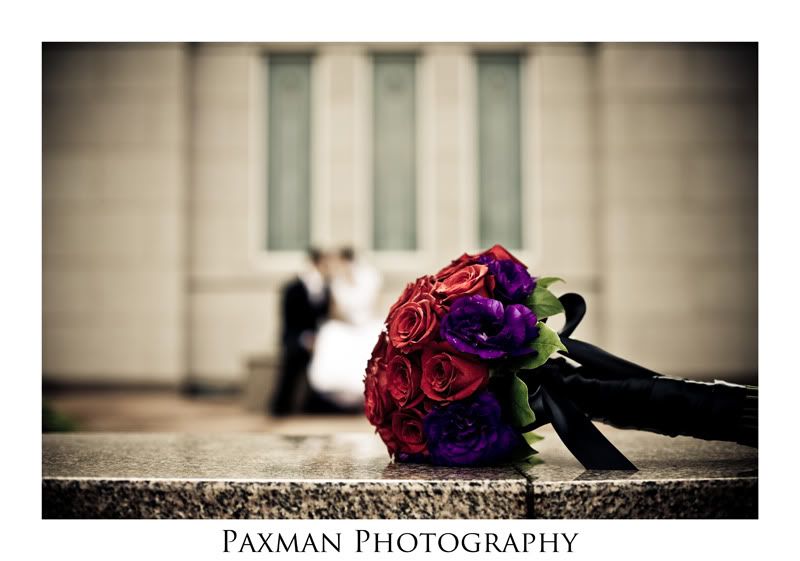 The first kiss as a new couple immediately after the ceremony: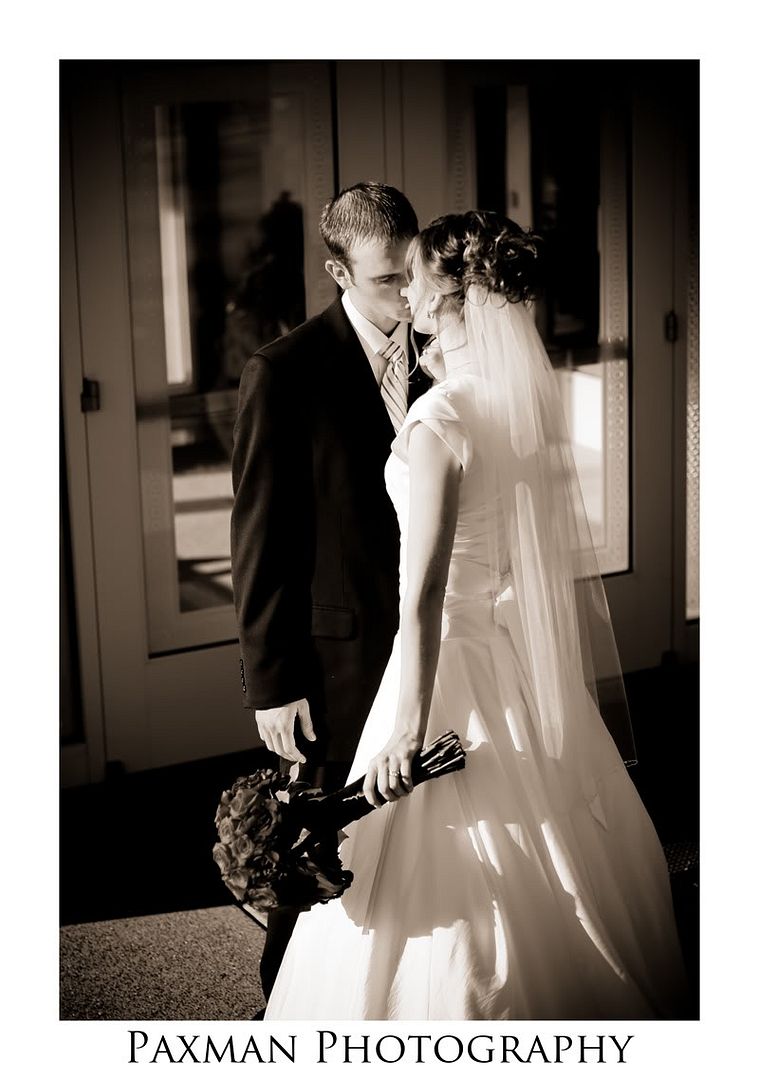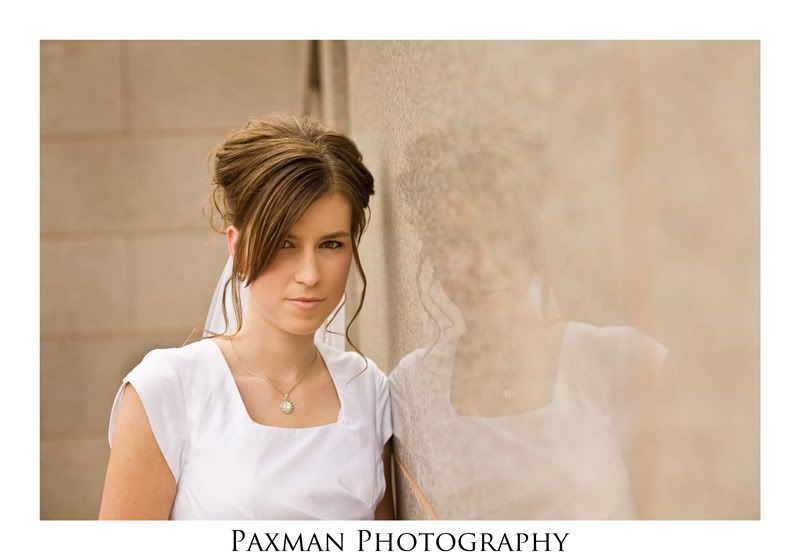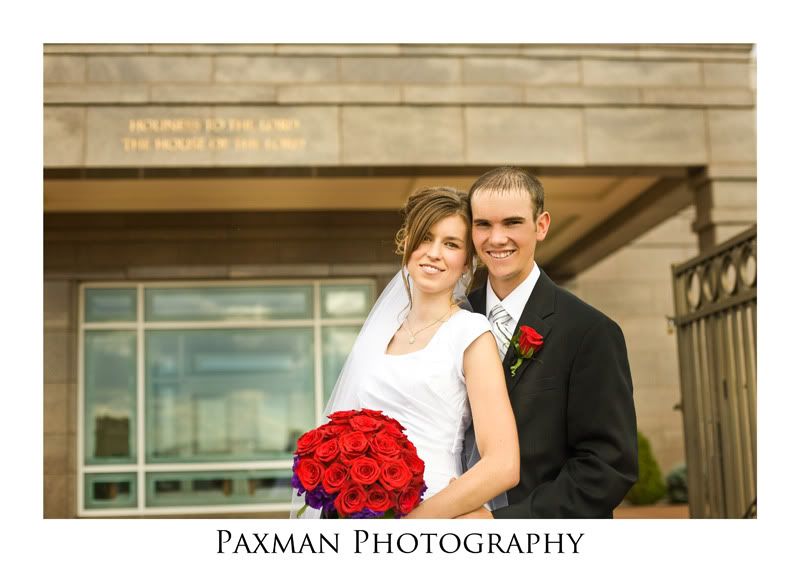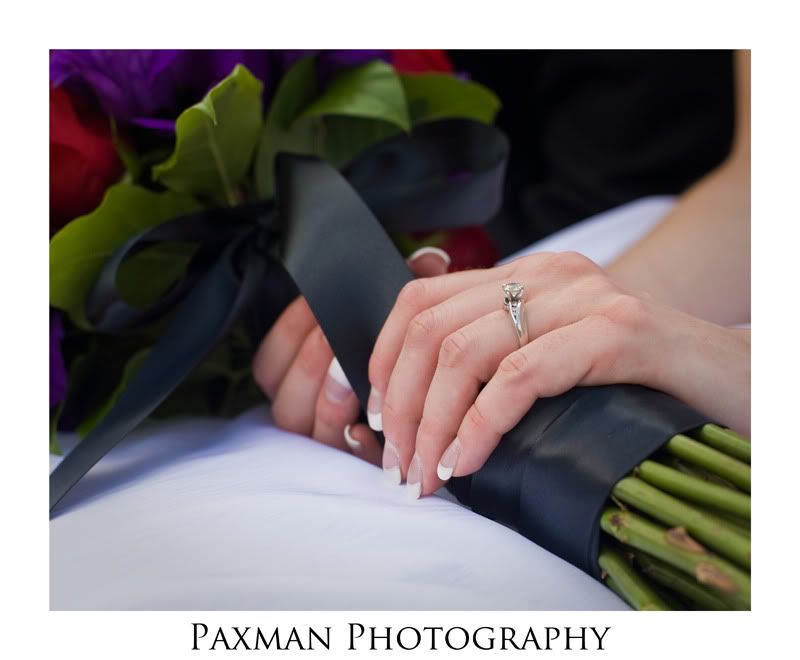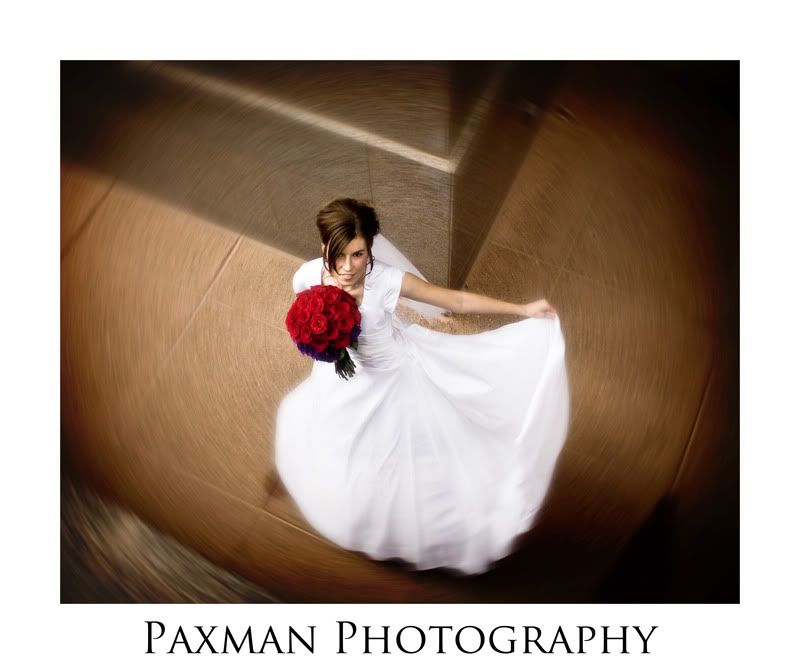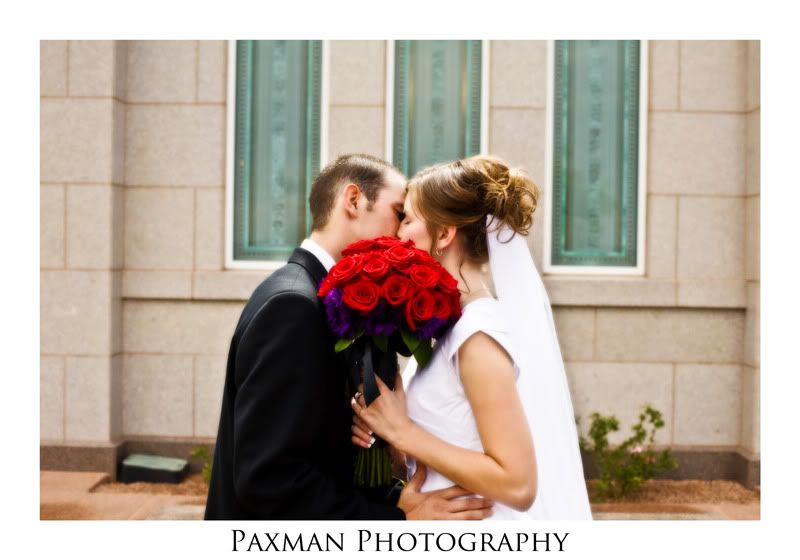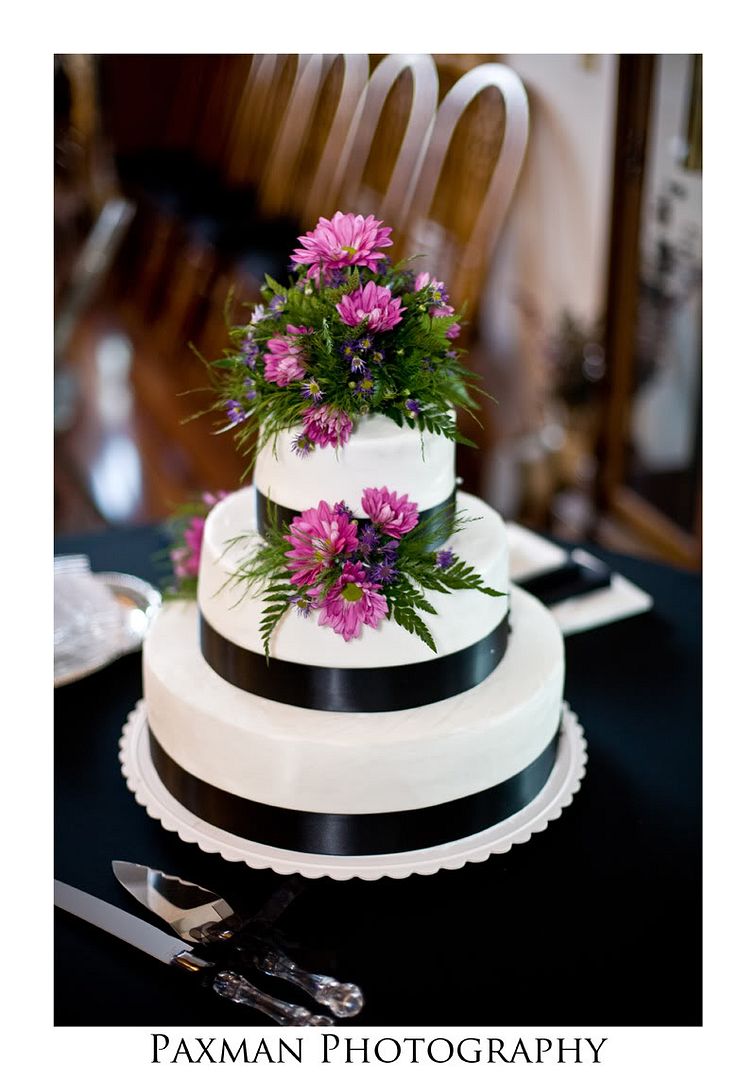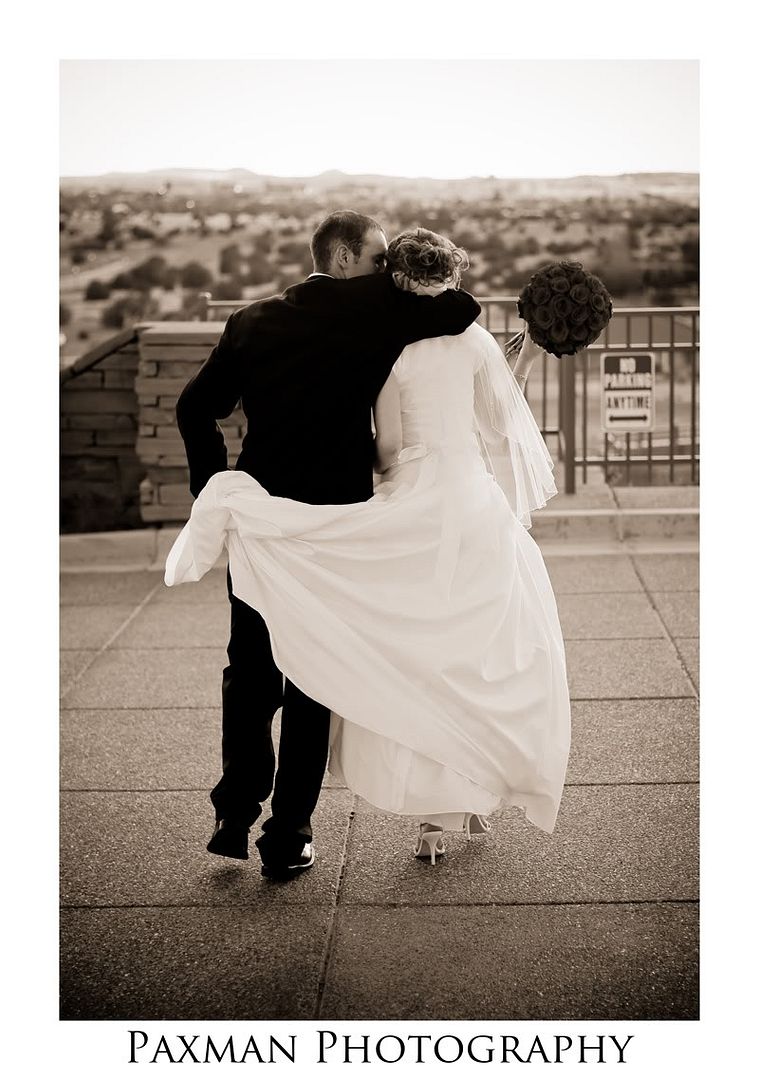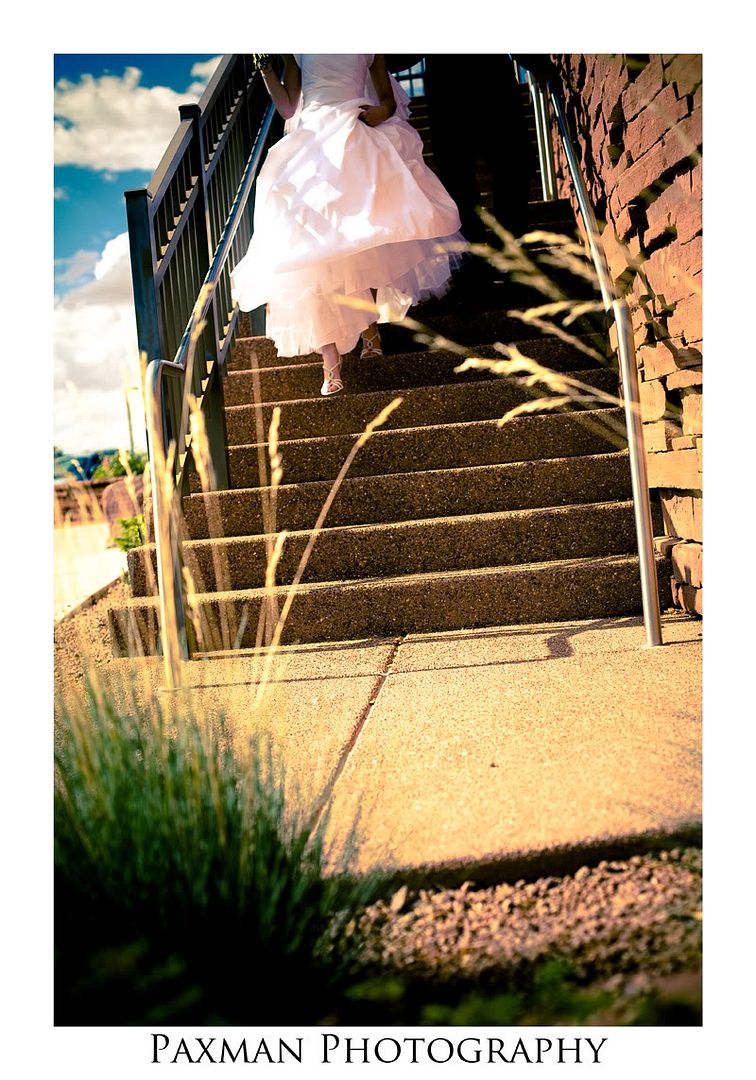 Thanks so much for letting me be a part to photograph your big day!
UPDATE: click on over to preview the book I made for Blake and Lillian's wedding.