Grant has been on the other side of my lens a few times (
here
,
here
) We went out on an overcast afternoon with no real destination or plan and happened across an unlocked gate at falcon field so we played around an old airplane. It made for some great images!
We'll start off with this one because he didn't feel like smiling in too many of them: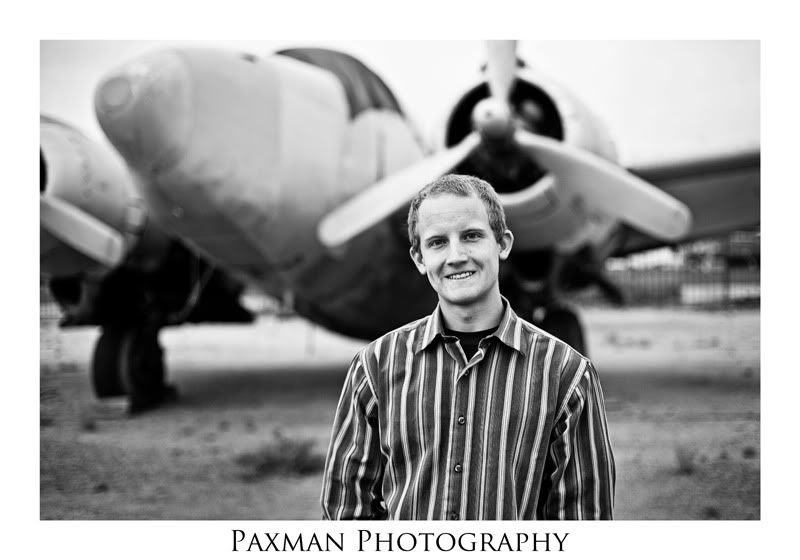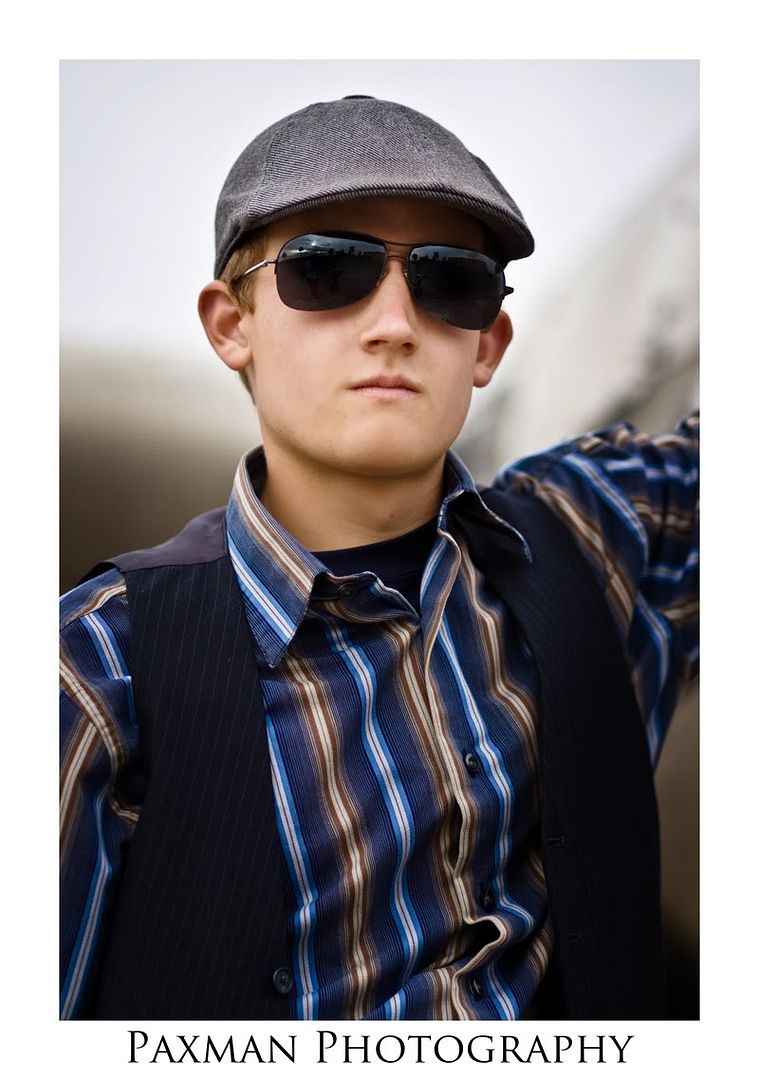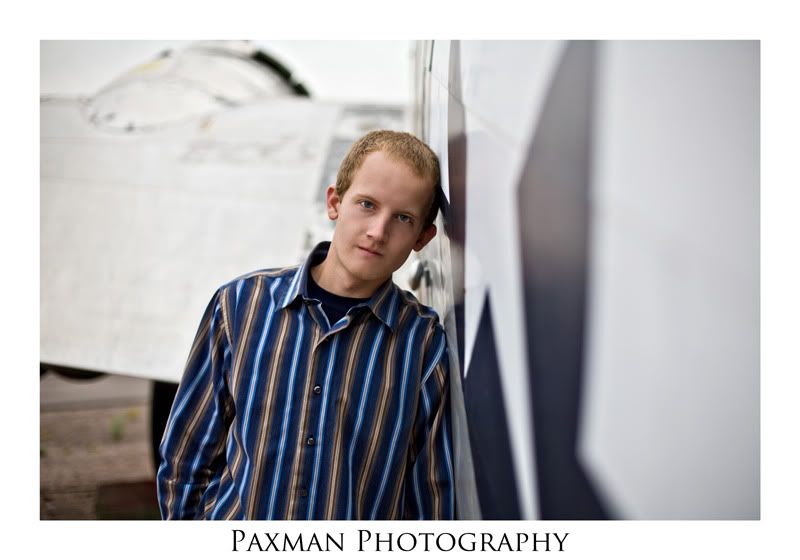 Grant just graduated from Red Mountain High School and just left for boot camp in the Marines. I wish him well and good luck!