I did a baby session with Ms. G last week here at the studio. It's so stinkin hot out that it was such a relief to do some indoor portraiture for a change. Here are some of my favorites:
How precious is this? Having your picture taken is hard work and exhausting!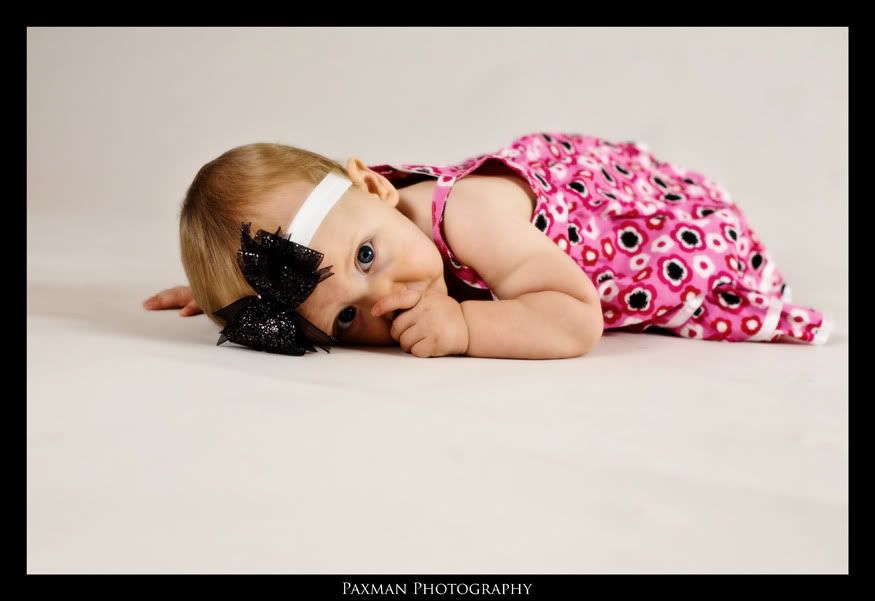 Tried out a couple textures in photoshop. What do you think?