The Belnaps are friends of my family up in Pinetop. We took advantage of my trip up there for the wedding a couple weeks ago to get some family pictures done while I was in town.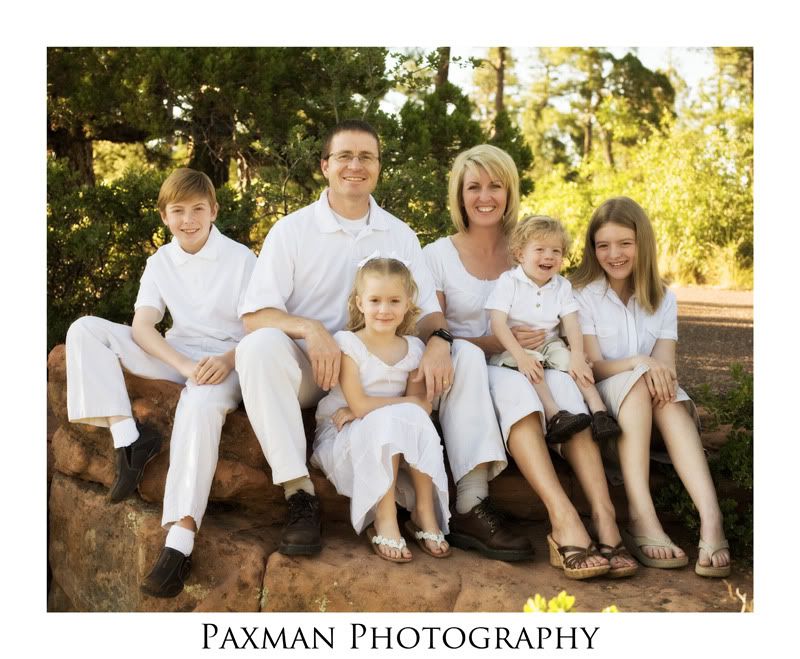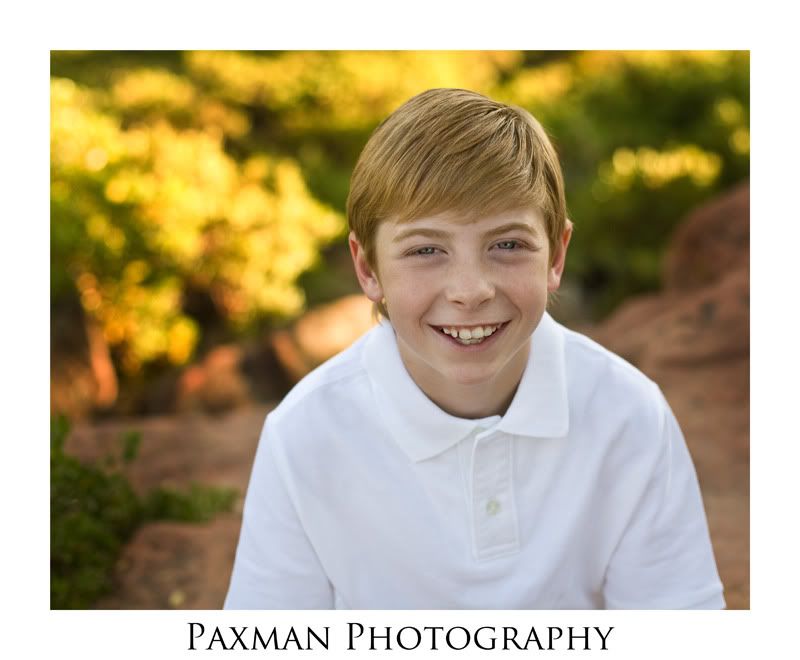 pretty backlighting.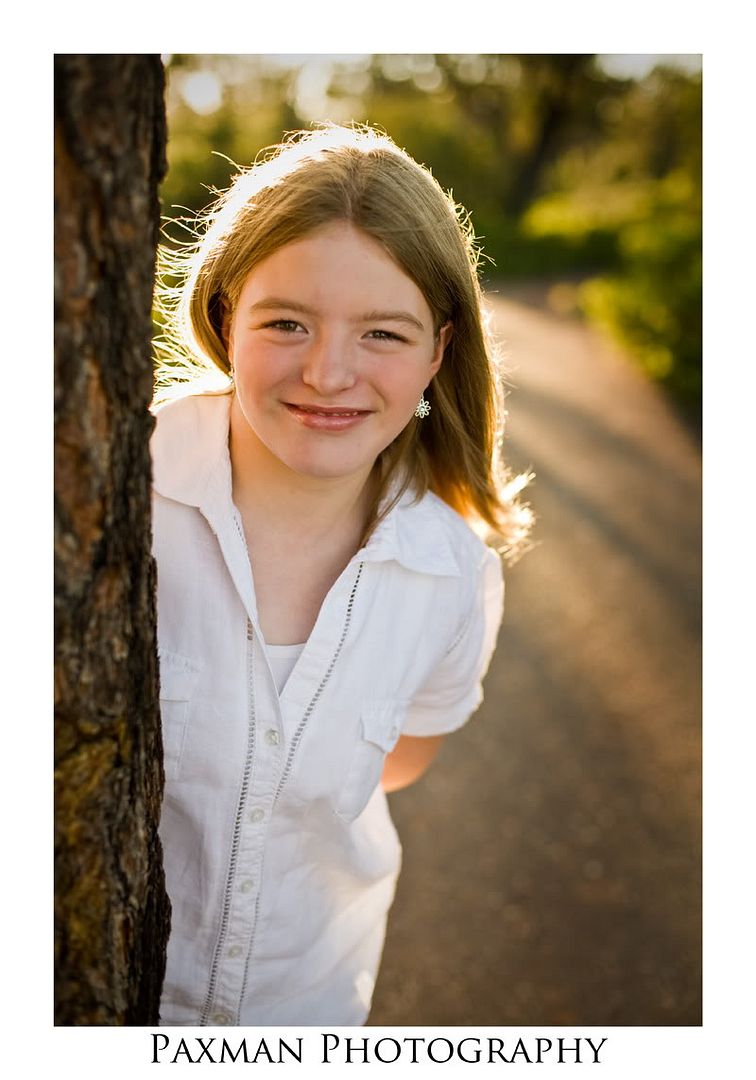 When big brother got done posing along side this tree, little brother propped himself up there all on his own posing the same way...it was pretty stinkin cute!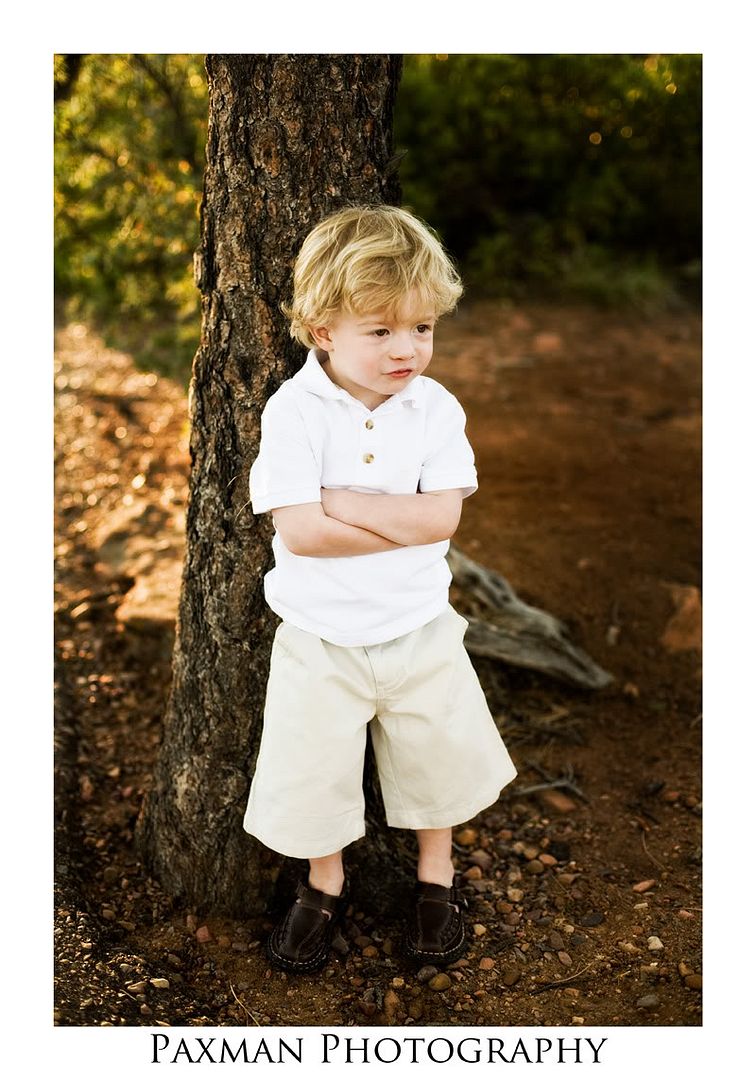 This last image was my favorite because it's a little different setup than what I usually look for but I really like how the hard sunlight from the back creates a rim and almost frames the family.