My brother,
Dallas and Andrea
got married at the
LDS temple in Snowflake Arizona
last spring. It just barely occurred to me that I never got to blog their wedding. We went through alot to make these images so they definitely need to be shared.
We work up early early (like 4:30am early) the day of their wedding to take care of their portraits. We later found out what a good move that actually was. It was pretty breezy in the morning when we were doing pictures but the wind kept picking up throughout the day. By the time their wedding was over and they came out of the temple that afternoon the gusts truly made us feel like we were in the middle of a hurricane, pictures would not have been an option.
Take a look at some of the favorites: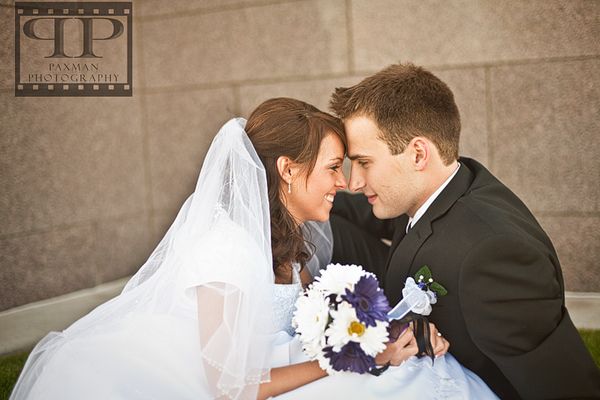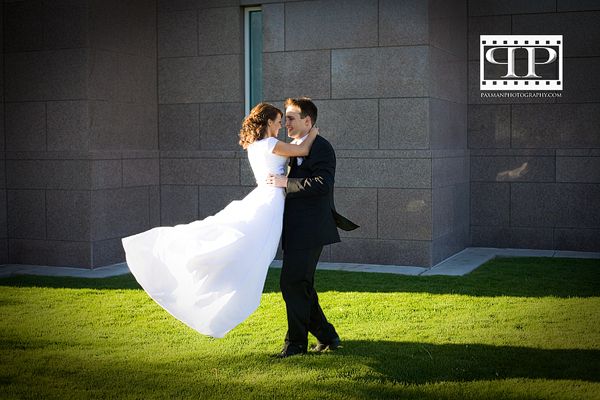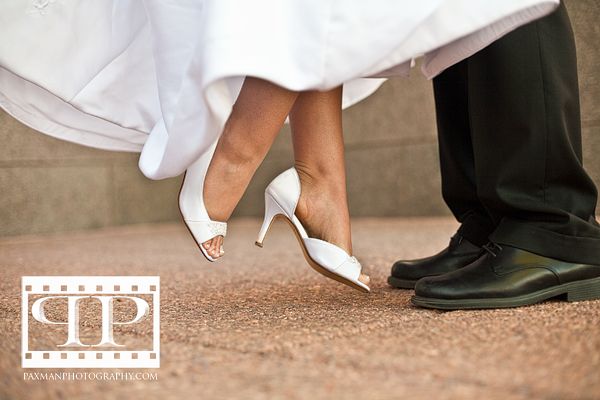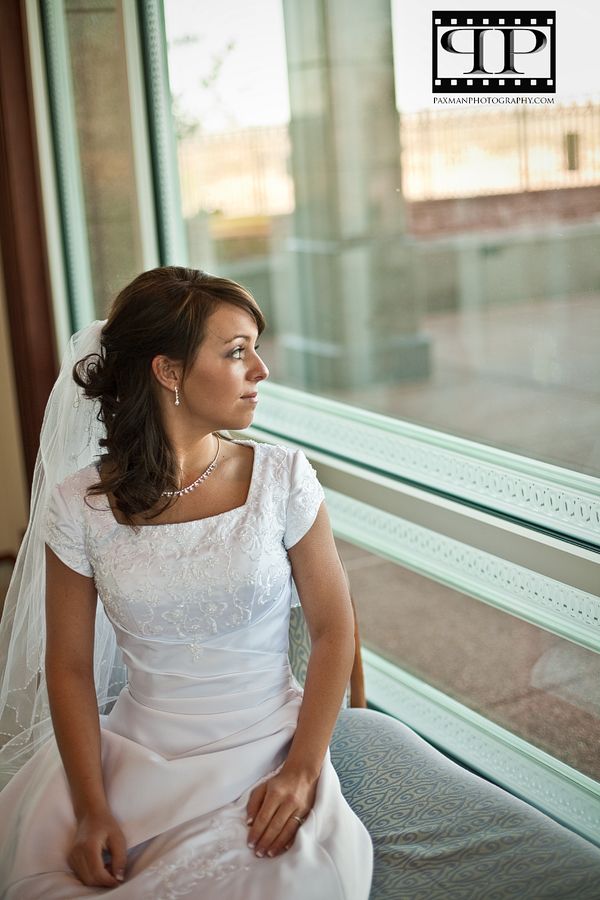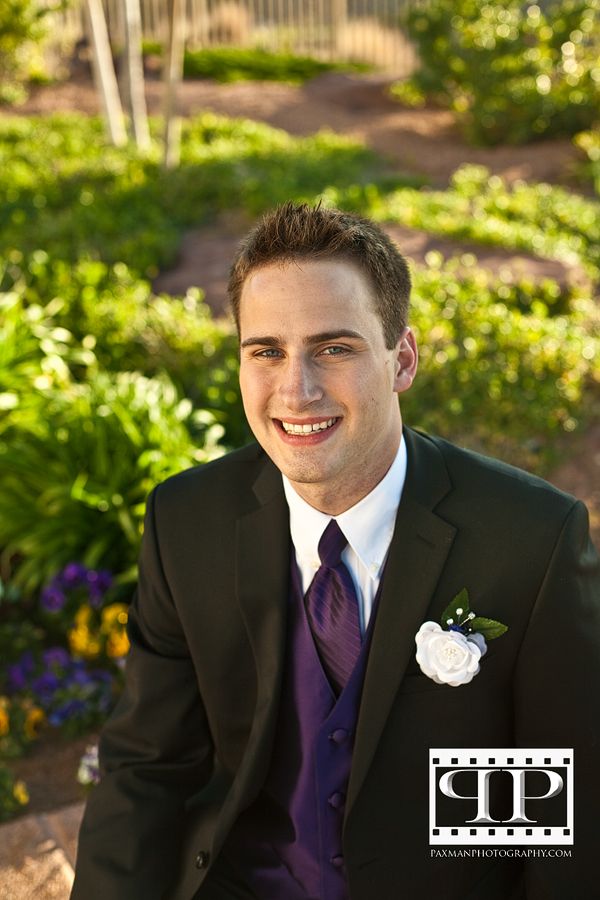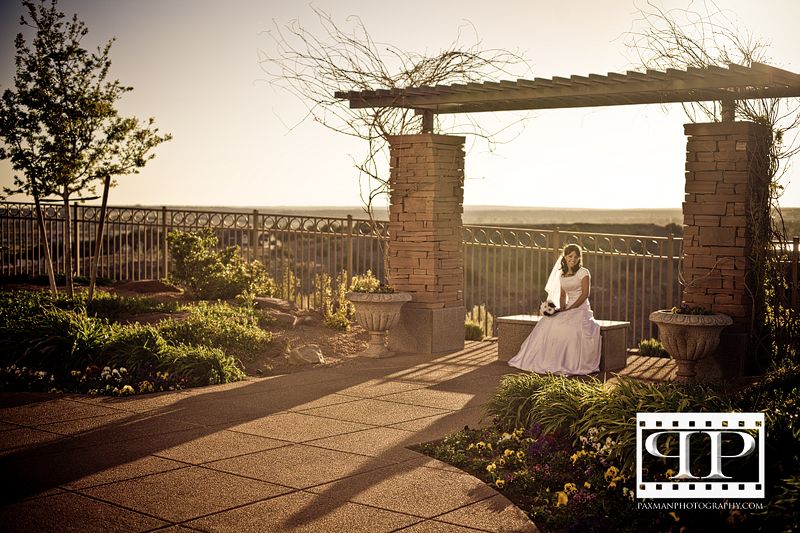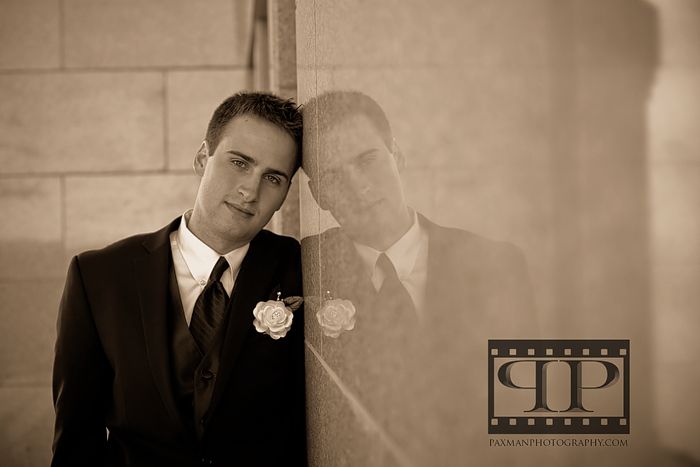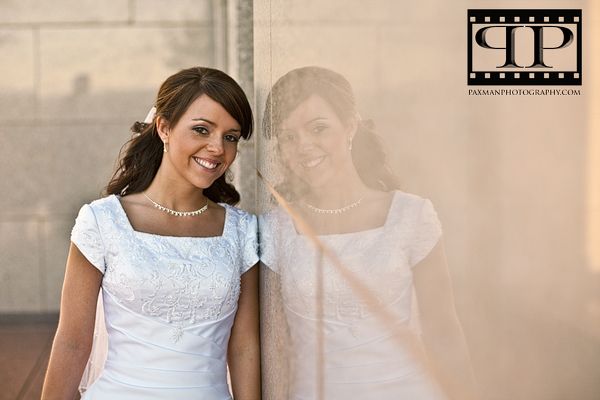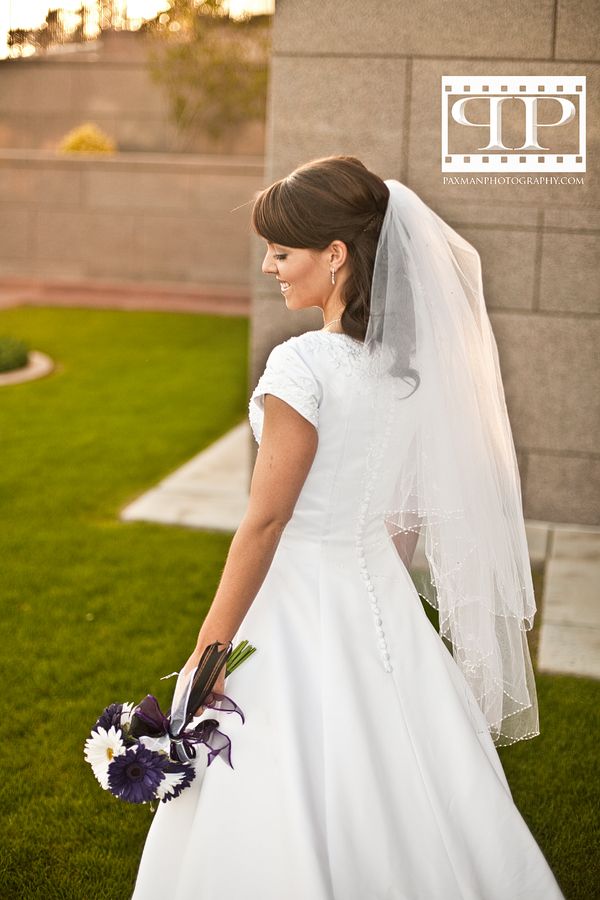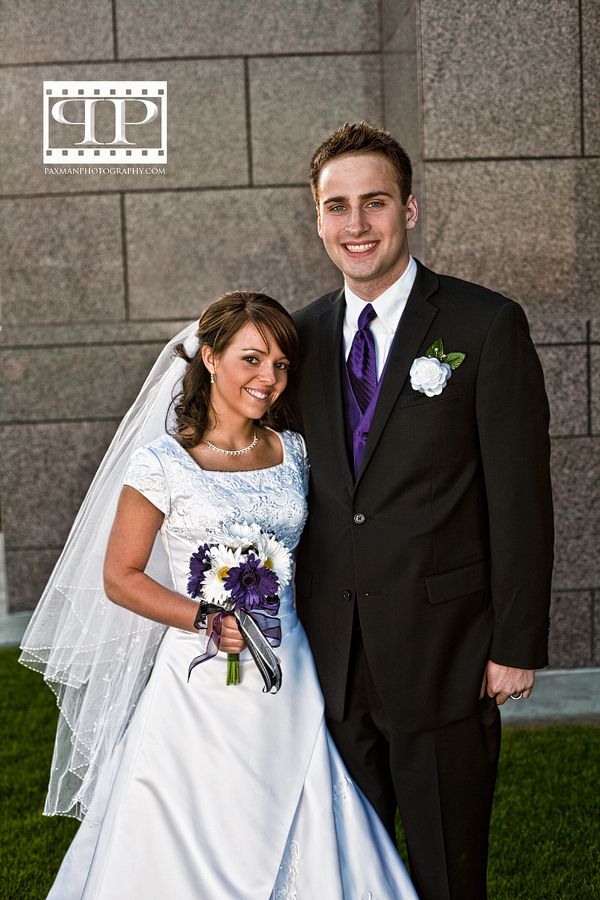 They are such a beautiful couple, and Andrea is such a sweetheart. We all love her so much and are so grateful that she is now a part of our family.