Just in case you are wondering... It's not a good idea to take pictures at Ecanto Park in Phoenix on a Saturday when the weather is starting to get good. This is exactly what Cory, Sarah, and I tried to do. As soon as we got there we knew it wasn't going to work...there were people EVERYWHERE! Luckily our schedules all allowed for us to retry a couple days later in the middle of the week and we had much more favorable and photographable <=(is that a word?)conditions.
Here are just a few of my favorites: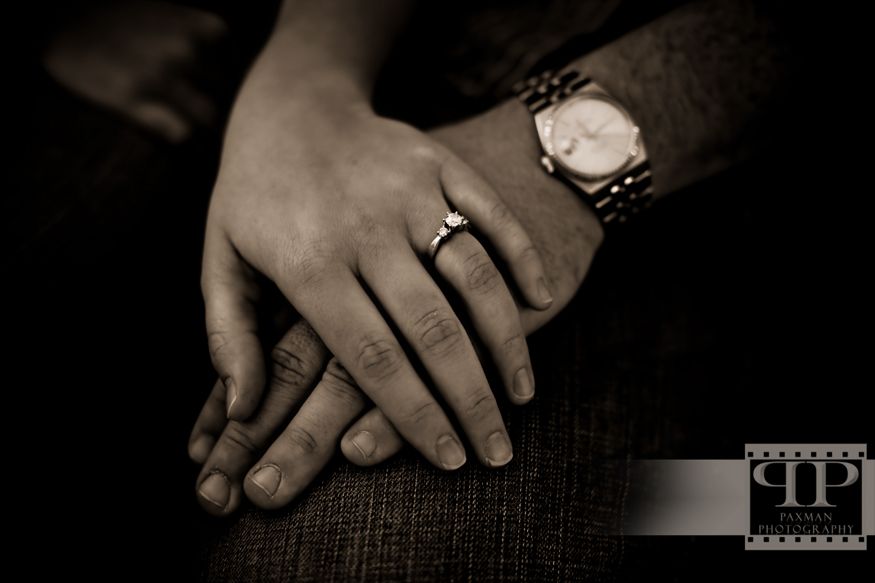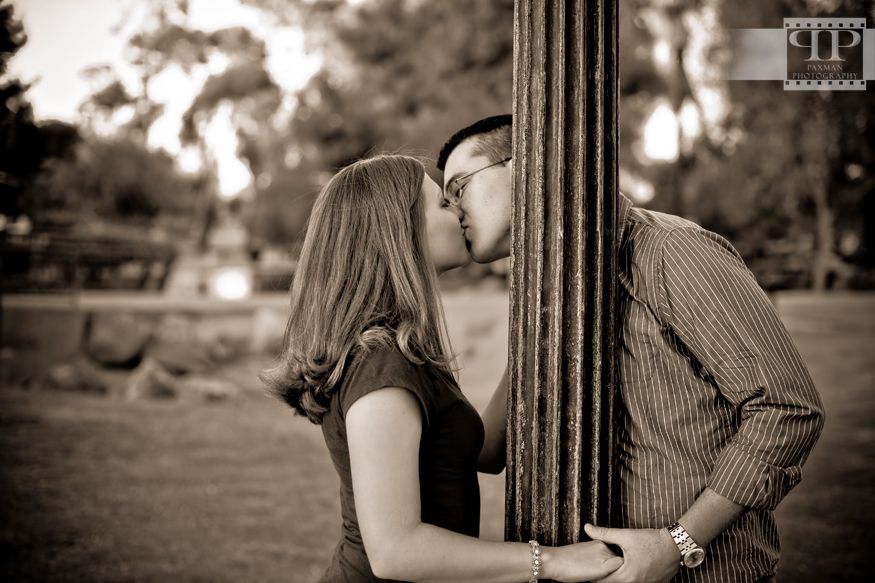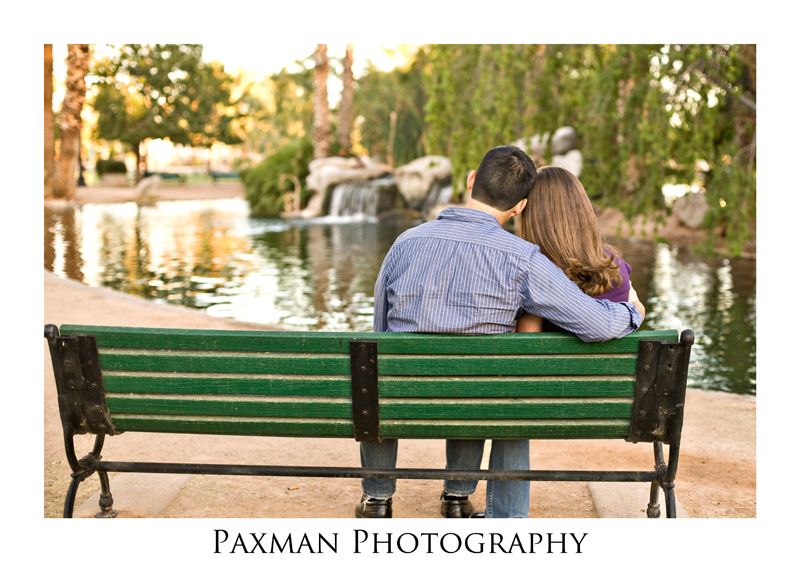 I had a ton of fun making images with these guys and I can't wait for their wedding next year!
Thanks guys