Here is another beautiful
LDS temple
wedding that I got to photograph last week.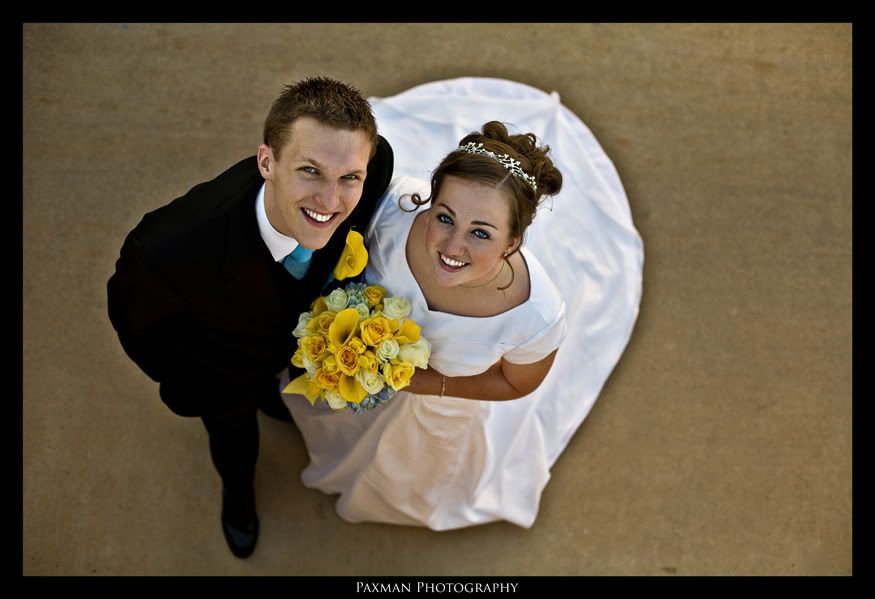 Sadi and Morgan are an adorable couple and were SO into each other. I love it when a couple is so into each other that they forget about me for a minute and I get some REAL moments. Here is the lovely bride and groom right after their ceremony had been completed
Sadi was rocking these awesome tennis shoes that matched her wedding colors and so I worked one of them in with the rings and the bouquet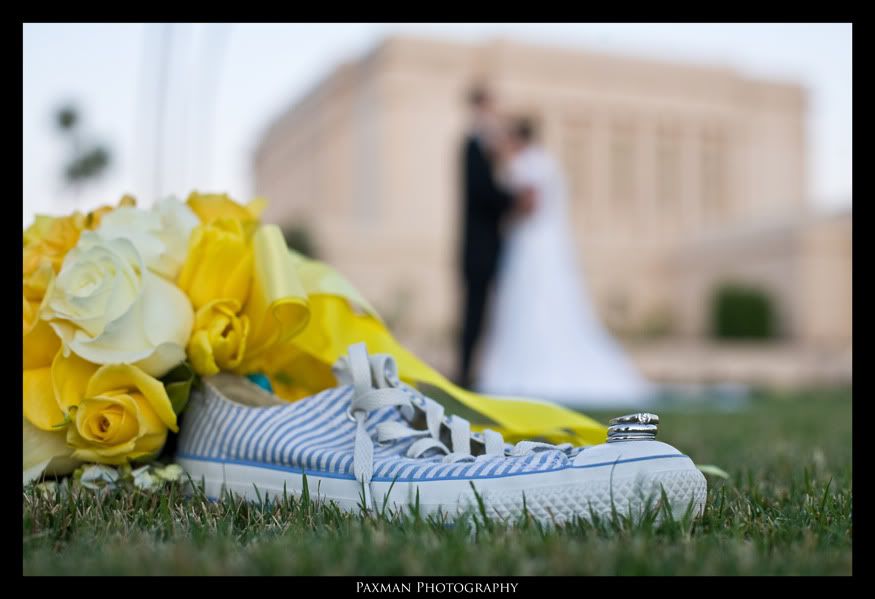 This a shot that I'm told all the grandchildren do with grandpa on their wedding day.
I thought it was pretty cool, I don't usually get to incorporate shotguns in wedding photography: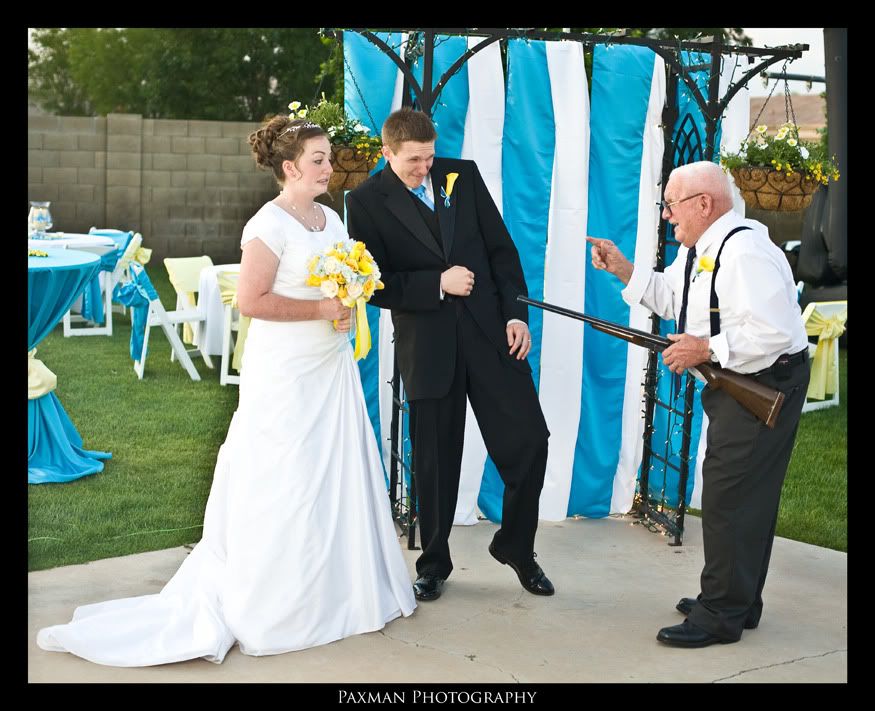 Ali is Sadi's sister and bridesmaid and while I usually do a shot similar to this and usually use little kids to do it Ali was super excited to be in as many of the pictures as possible I promised her this picture would make it to the blog: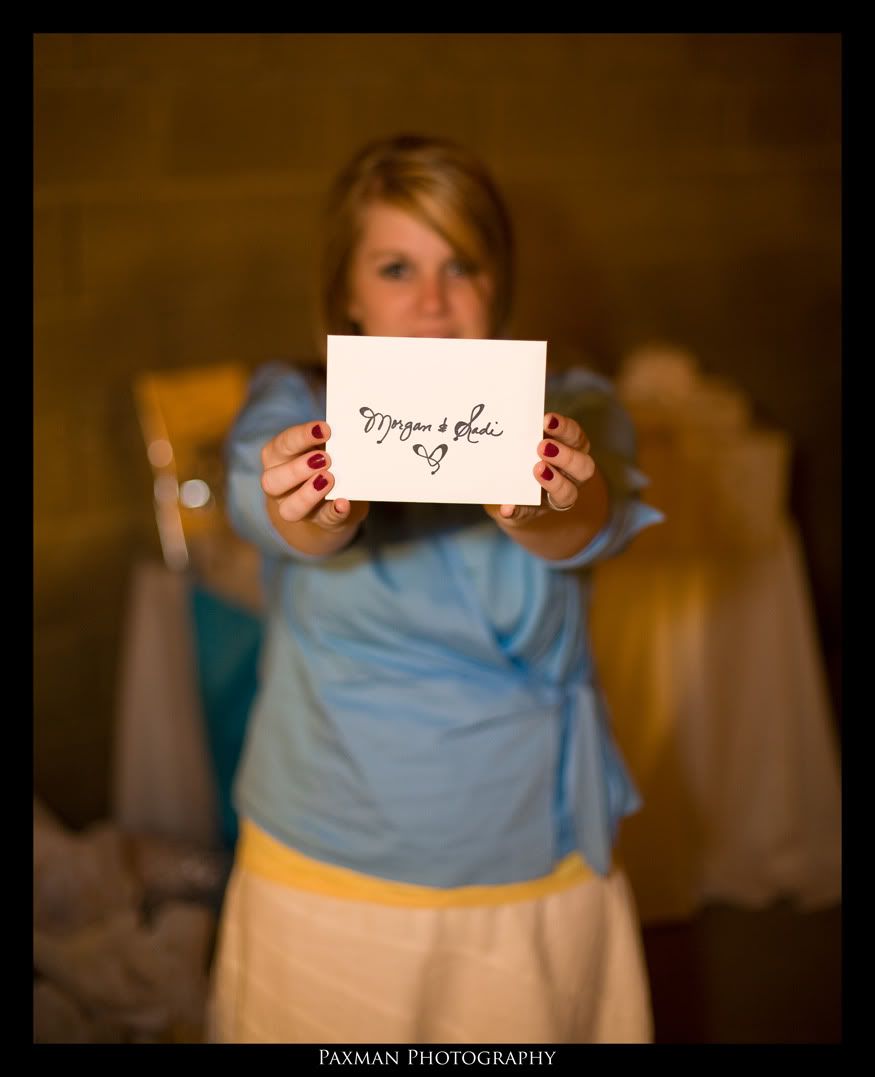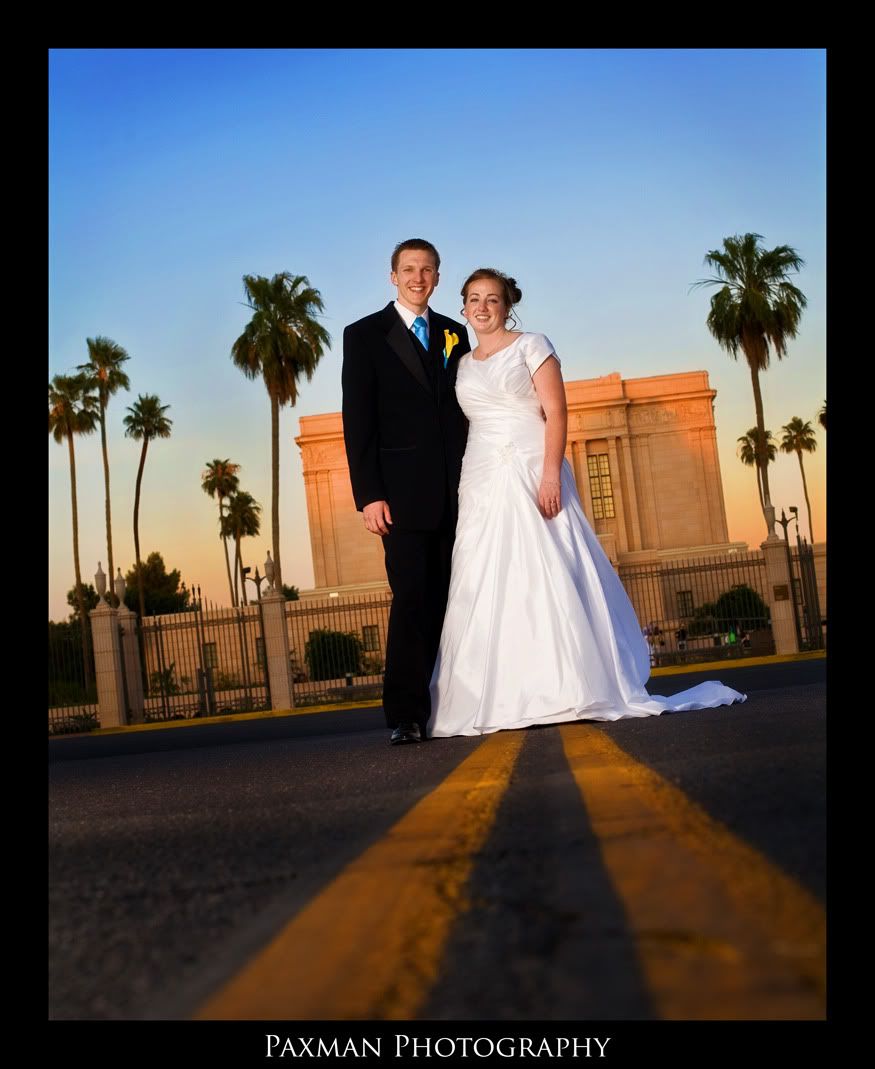 Congratulations Sadi and Morgan! Thank you so much for letting me be a part of your big day!