We spent some time in my wife's hometown this last week and took the opportunity to do some pictures for her brother and his little family of four.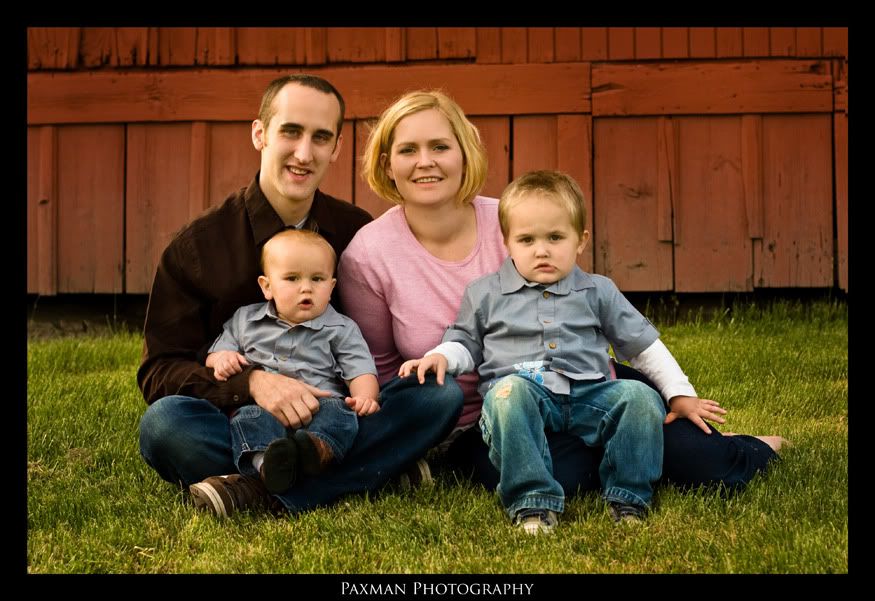 This little guy was calling me "uncle jelly bean" because I was bribing him to do stuff all week using "jellybeans" as incentive.
The times when we could get the pacifier away from this lil one were few a far between but when we did we managed to get some cute images.