These are my buddies Zach and Dan. We took sometime one afternoon to go out and take some missionary portraits.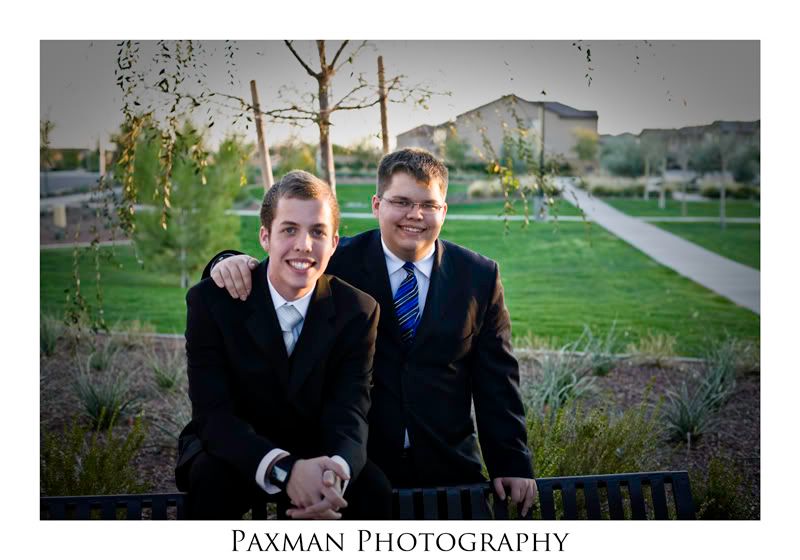 Dan just got his mission call today and so I wanted to hurry and get these posted today before I go over there to celebrate with his family. Congratulations Dan!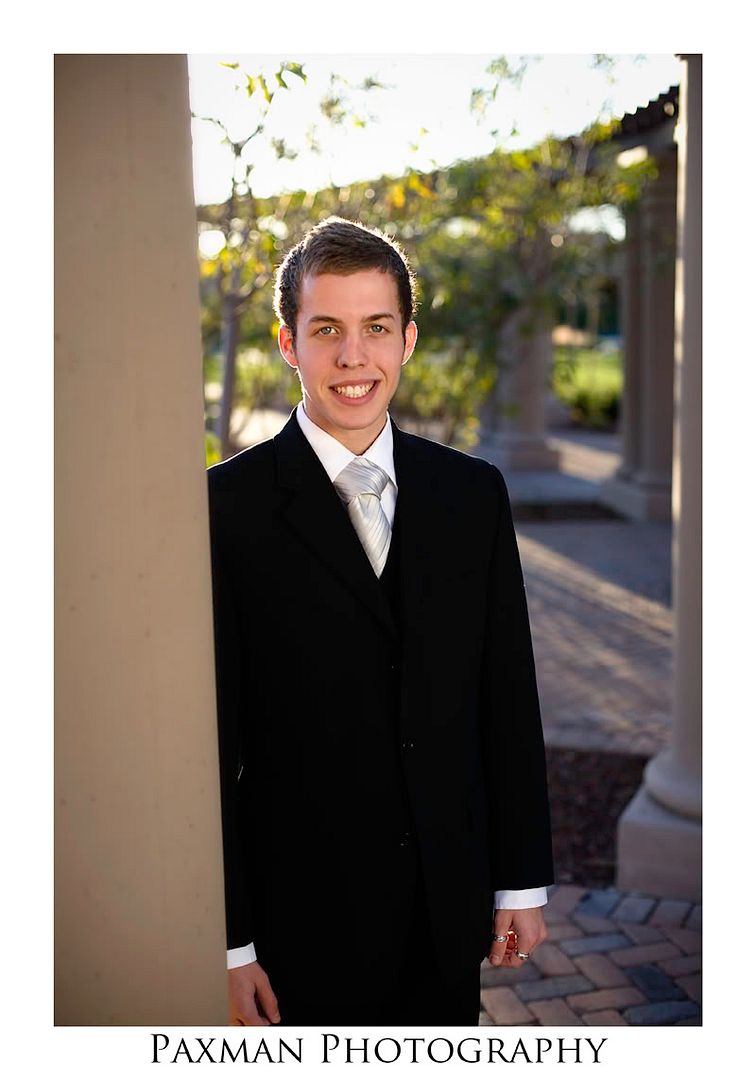 Zach's call should be arriving sometime in the near future as well.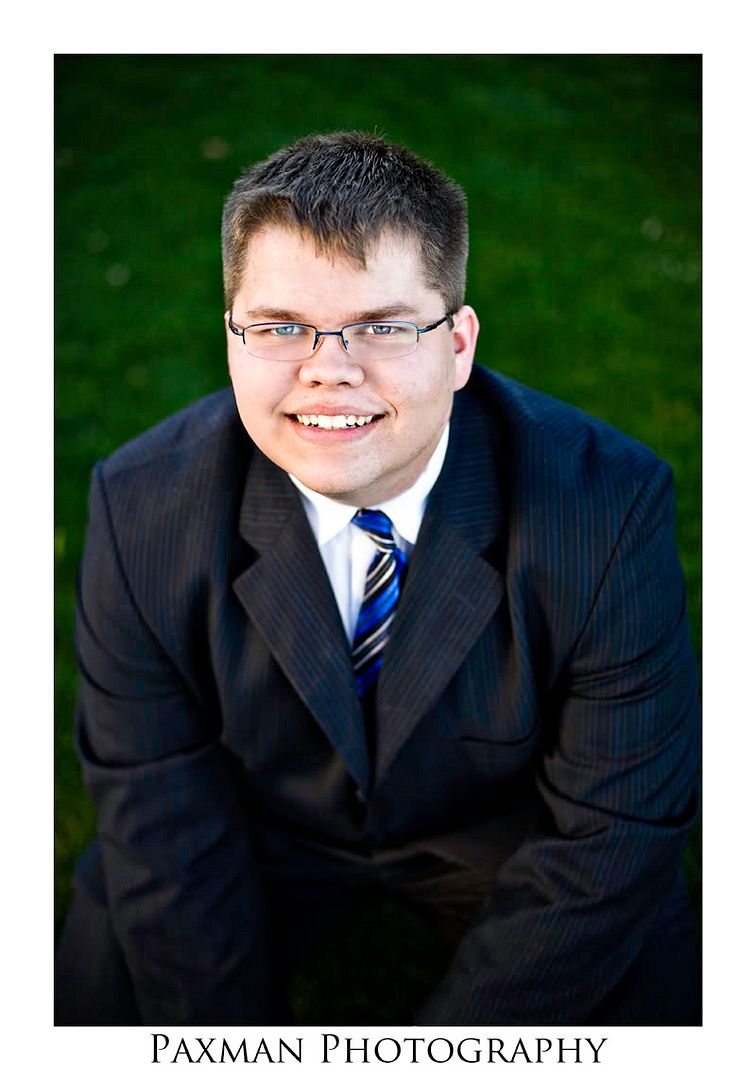 This is the picture that they thought might make their mom cry?