Usually I struggle with "what to say" when I make posts on my blog. I've been so excited and known for sometime that I was going to have so much to show, share, and write about when it comes to Daniel and Kiersten's wedding. I've known Daniel the groom since he was in grade school and I worked for his family's Real Estate business during most of my early 20's . I was so excited to meet Kiersten once they got engaged for
their engagement session
last fall. She is a photography enthusiast and knew all about looking good for the camera, and lighting, and posing. Their wedding was in the
LDS
Temple in Salt Lake City
there. I was so excited to shoot their wedding in the first place but getting the opportunity to photograph a couple at the Salt Lake City Temple was another goal of mine that I've had for a while. I love the chance I get to travel every now and again because of photography :) .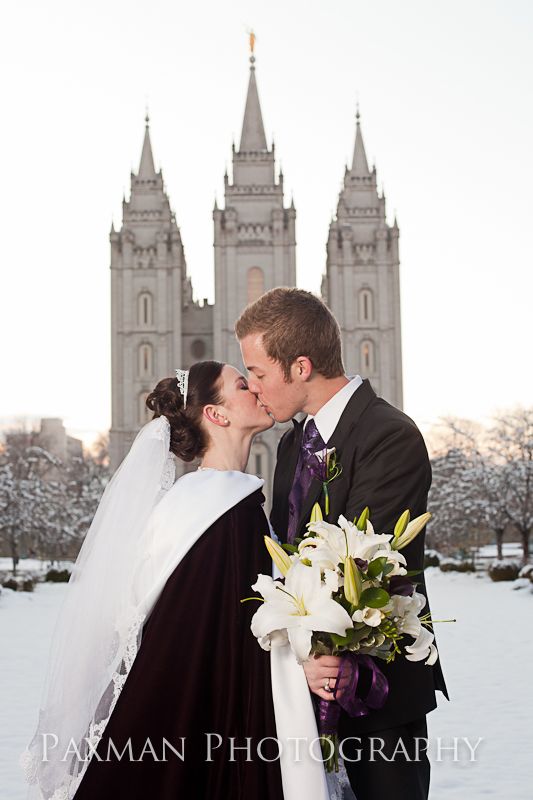 Kiersten's mom custom made all of Kiersten's gorgeous dress and stunning cape and it looked simply amazing.
This image got more traffic/likes/comments on Facebook than ANY other image I think I have EVER posted before.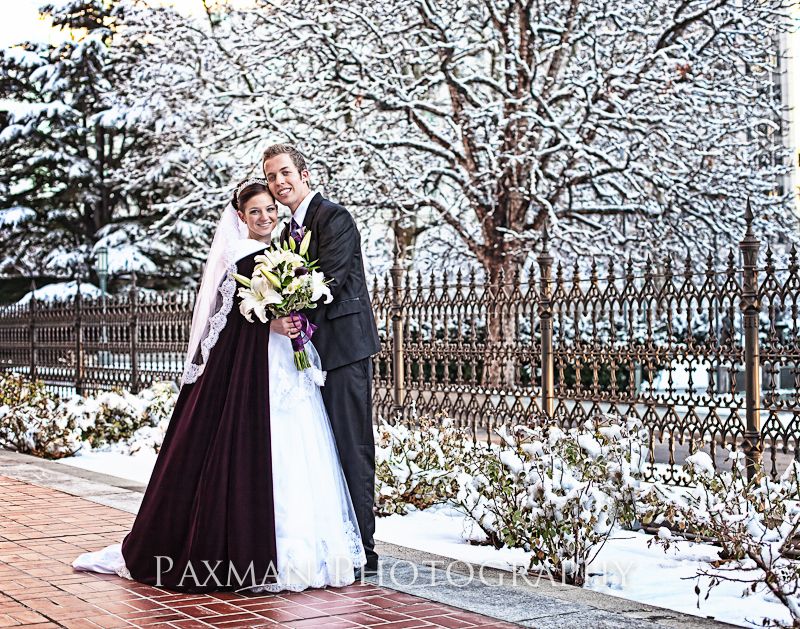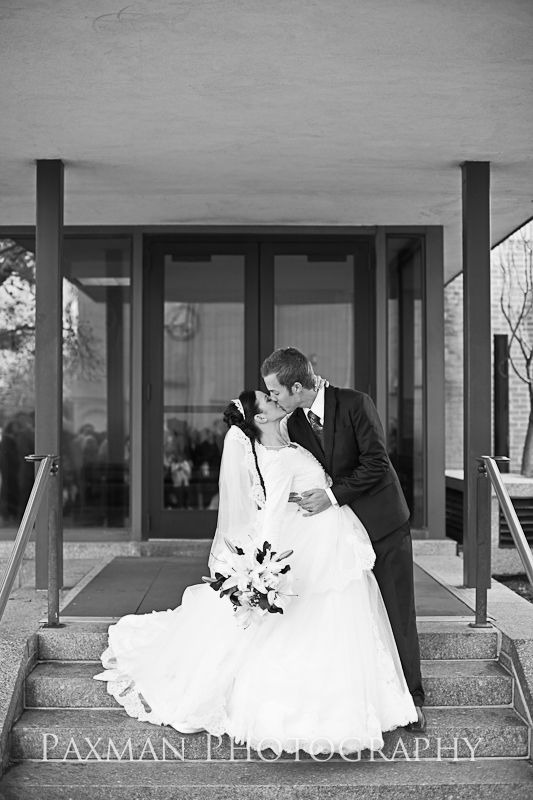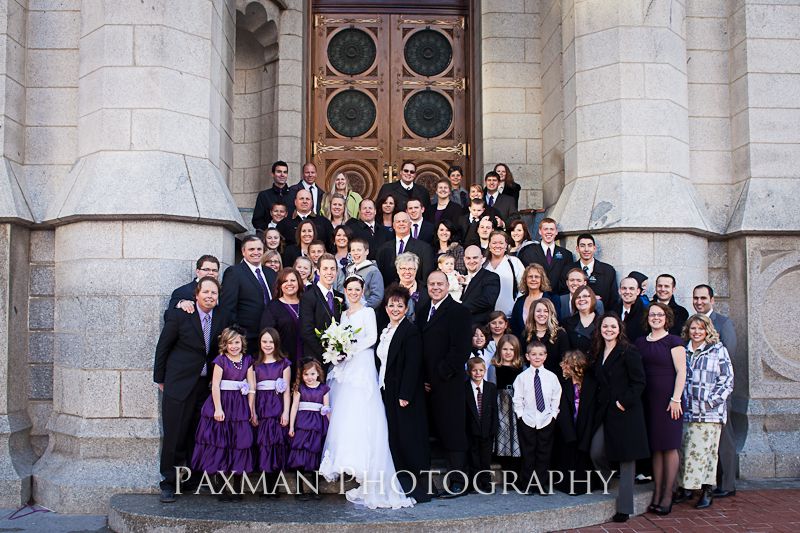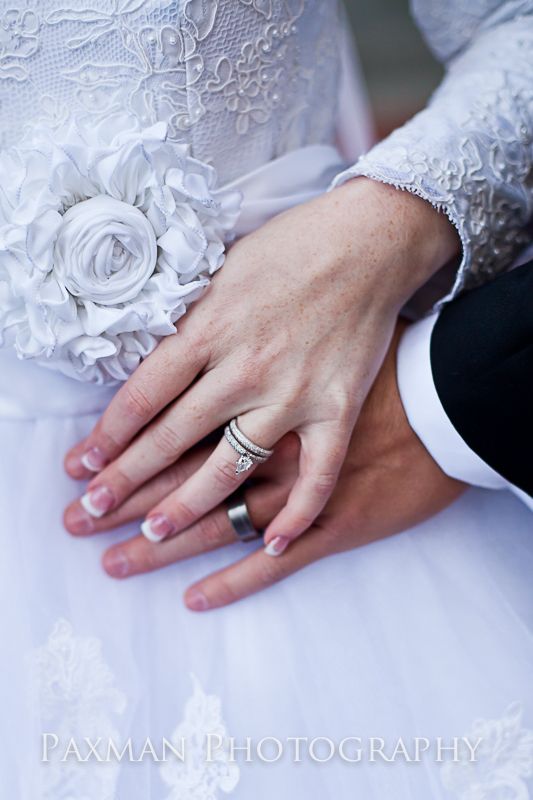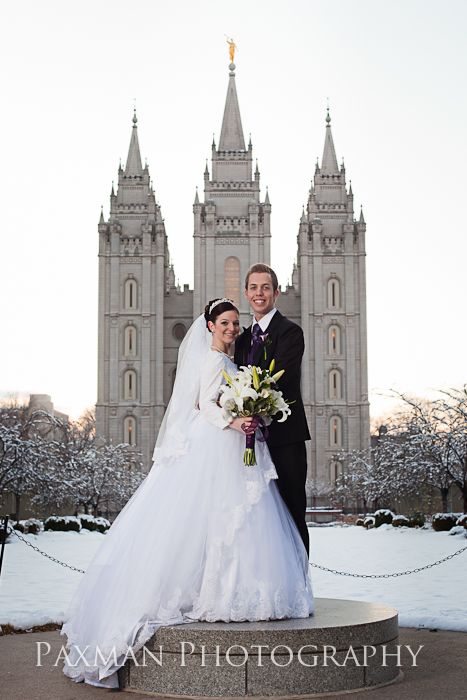 In Salt Lake City they had a reception following their wedding at
The Old Meetinghouse
, it was a gorgeous venue:
The next weekend we were back here in Arizona for an open house so that all the Arizona friends and family could celebrate with the beautiful new couple:
Kiersten LOVES her some Coca-Cola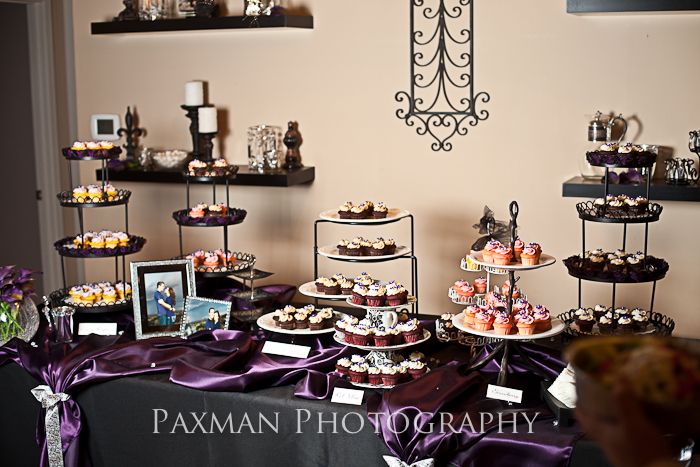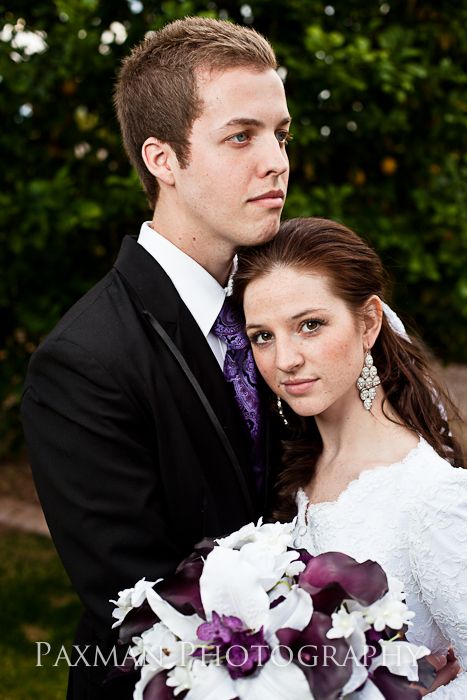 I wanted show this next image a couple reasons. One is that it shows the awesome scrapbook style guest book that they laid out for the reception. Daniel's mom has an awesome online scrapbook store called
"HappynScrappin"
If you're into scrapbooking you should check out her store.
The other reason is that it shows a print I had made for Daniel and Kiersten from their engagements session. I told them that if they could get 75 people to like
my Facebook page
that I'd make them a print to fill that frame...and they came through.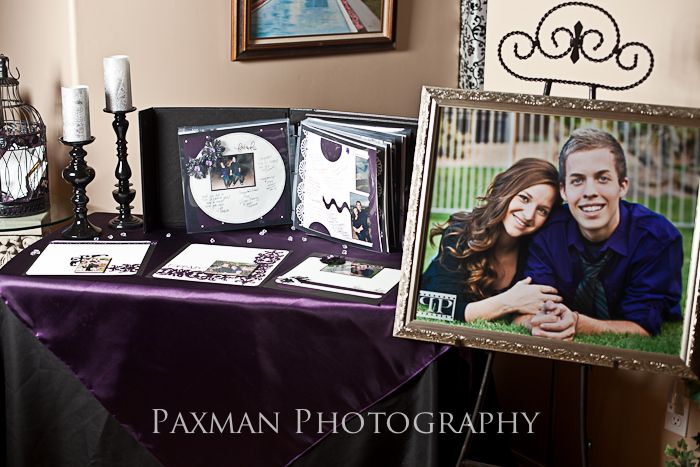 Thank you guys so much for choosing me to be the one that documented your wedding and celebration!