Terryl and Erin are getting married next month and we wanted to go make some image for them to use for the engagement, and announcements. We waited for a couple of months to catch a break in 110`F heat here in valley of the sun. Unfortunately that day never came and so we all went out and braved the heat. We went and checked out a new spot near a corn and alfalfa field and made some backlit magic around sunset. I hope so much that they enjoy these images as much as I do: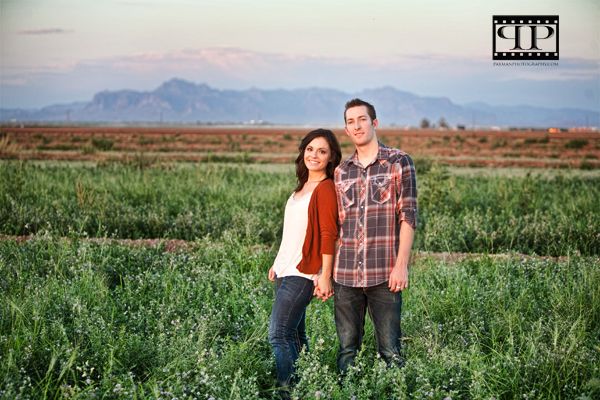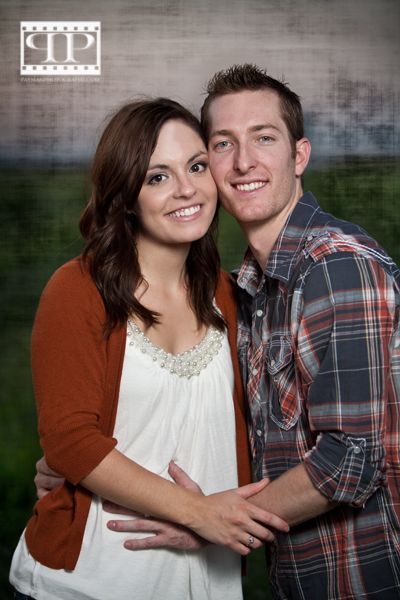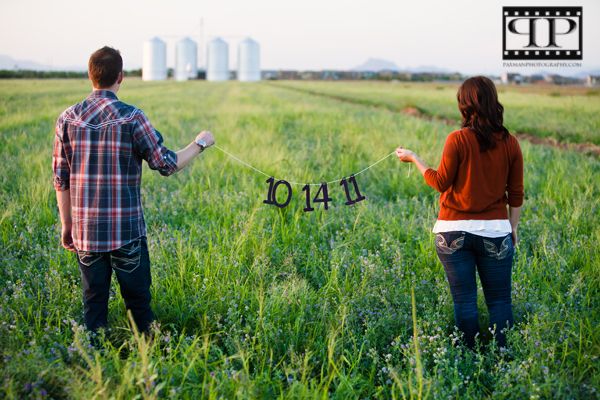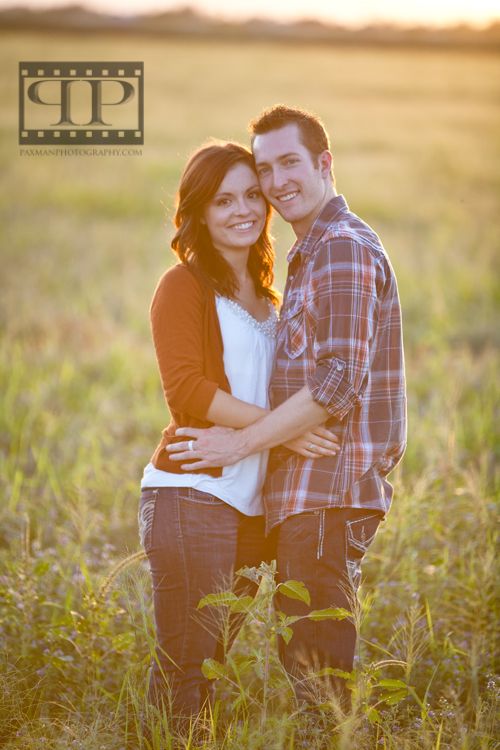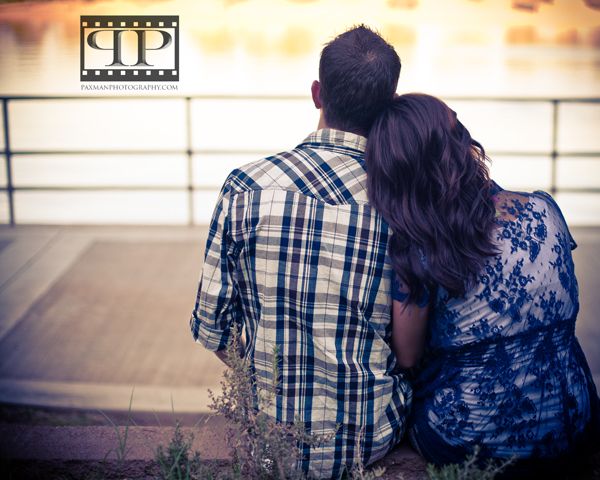 Check out the rest of the images
HERE
Thanks guys! I can't wait for your wedding
I love comments!
10 comments will earn the couple an 8x10"
20 comments will earn the couple an 11x14"
50 comments will earn the couple a 16x20"