I've been looking forward to getting these images up since we made them the week of Thanksgiving. A great looking couple at a gorgeous venue and great light to work with...it's like the stars were aligning for incredible images.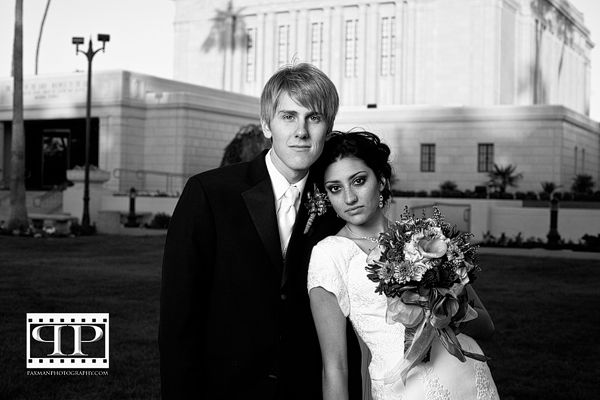 |
Nick and Sky were married the day after Thanksgiving at the
Mesa Arizona LDS Temple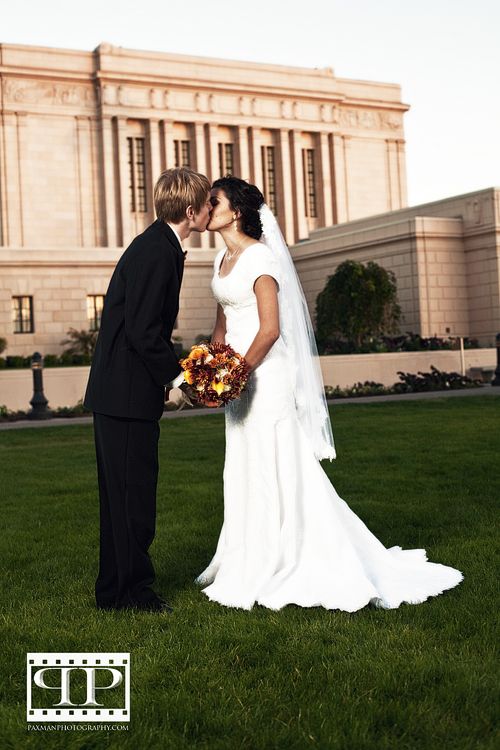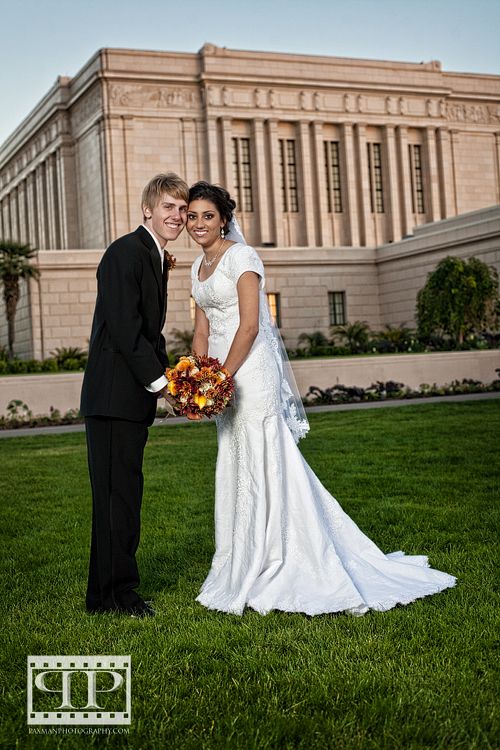 Their wedding was beautiful and the bride and groom were stunning. The next day the happy couple celebrated and gathered with their friends and family at the amazing
Copperwynd Resort
in
Fountain Hills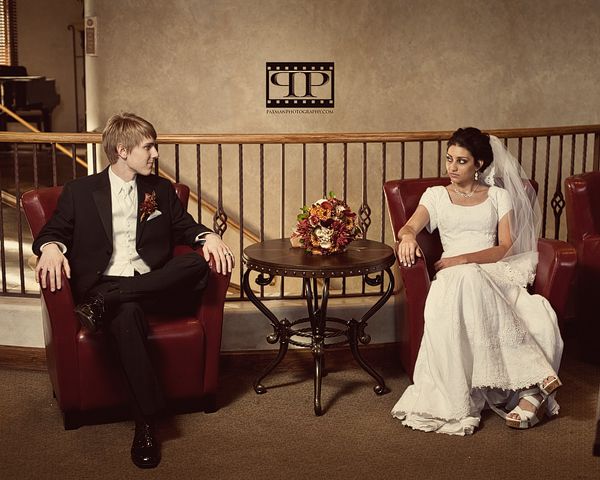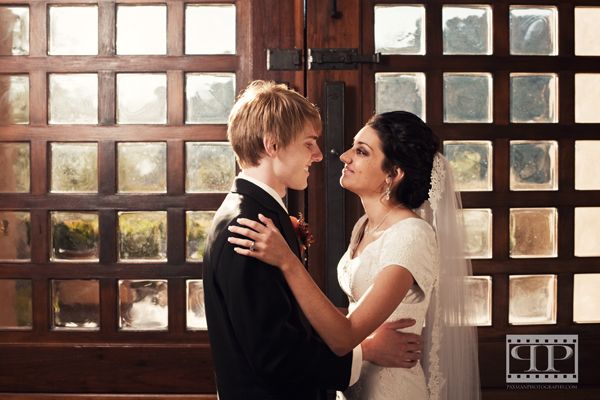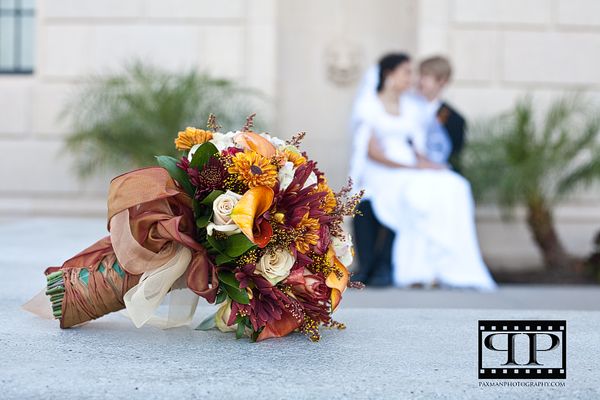 >
I'm always excited when I know I get to work with other wedding professionals that I'm familiar with. All of the flowers and centerpieces were arranged by Vicki Sorensen. I've done more than a half dozen weddings with Vicki and love to see the floral creations that she comes up with for every event, and saying that her work adds to the quality of my images would be an understatement.
The following video is by Shaun Martineau of
Capture the Memory Wedding Films
and I love his work. The bride and groom and the photographer and videographer end up spending alot of time together on the wedding day and Shaun was really cool to work with.
Mesa LDS Temple-Skylar and Nick from Shaun Martineau on Vimeo.