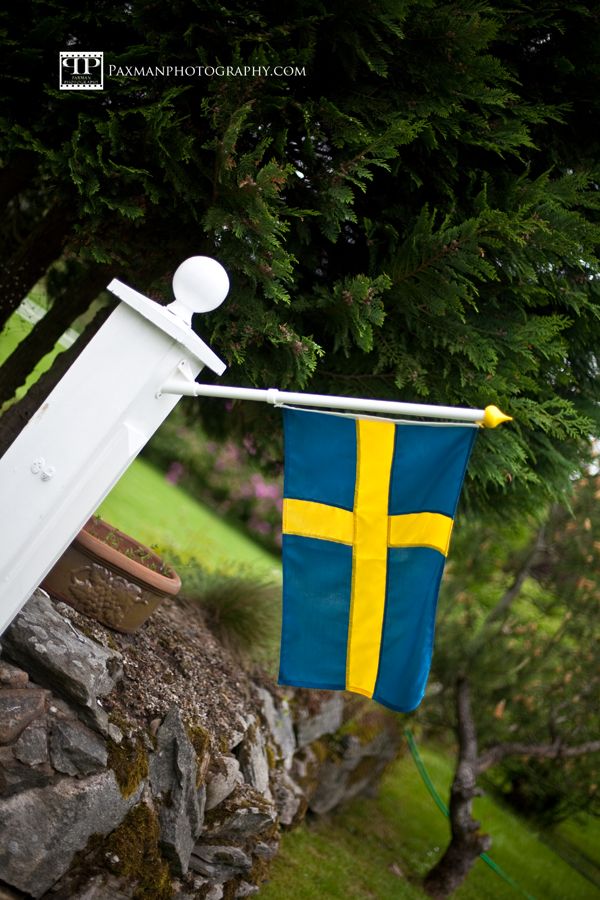 I can't believe it has taken me this long to get Christian and Jessi's wedding to the blog. Their wedding in Sweden is certainly the greatest photographic experience I've ever. I had the pleasure to meet Christian and Jessi a couple of months prior to their wedding at
Rich and Jackie's wedding
. We all had so much fun at Rich and Jackie's wedding that Christian asked if I would be interested in photographing he and Jessi's wedding in Sweden. As you can imagine I responded in the affirmative. So I hurried to get my passport expedited so that I'd have it in time for their wedding and made plans to travel to Goteborg Sweden for the better part of a week in June.
Here are some of my favorites: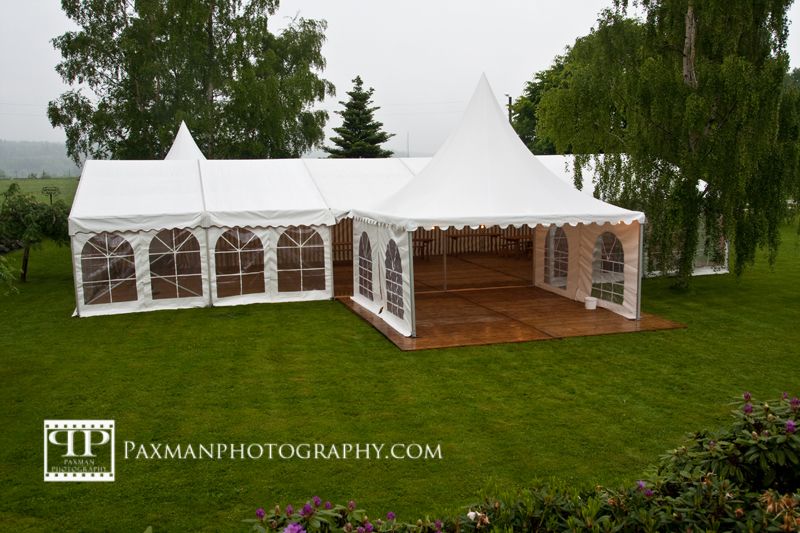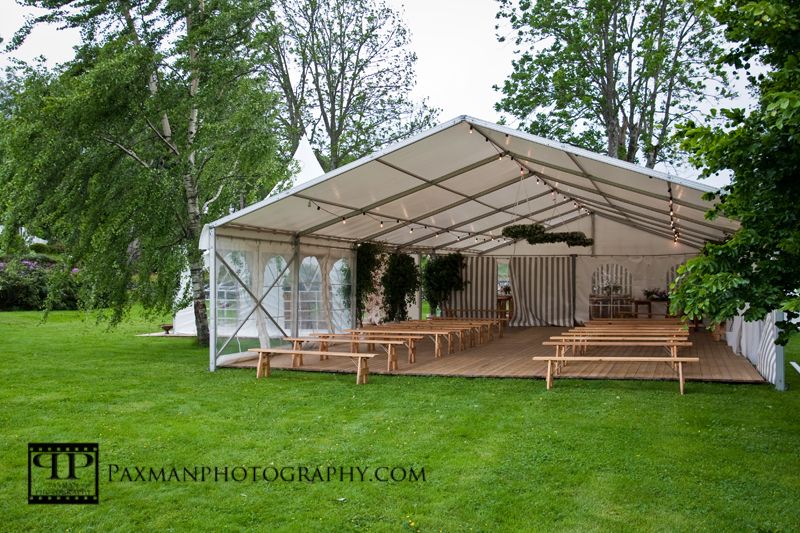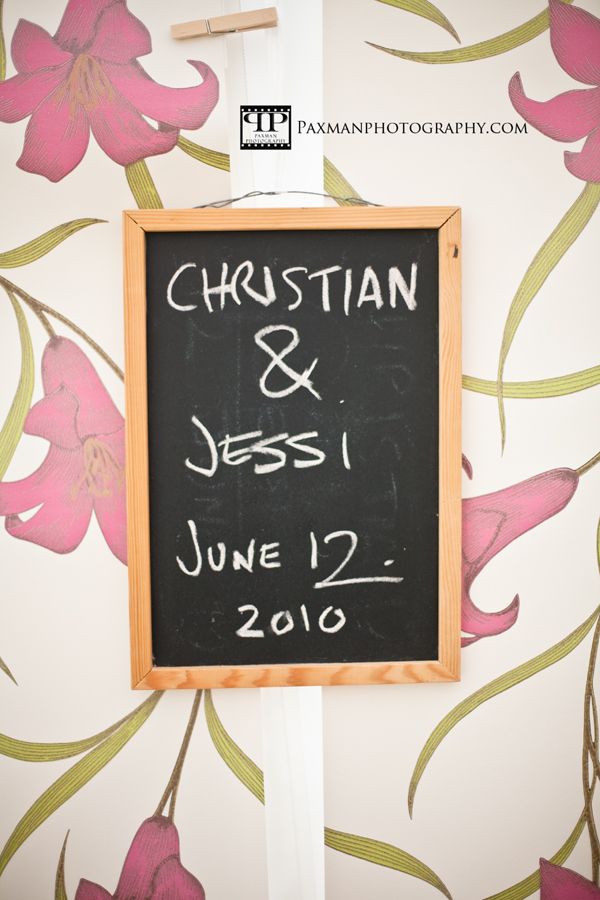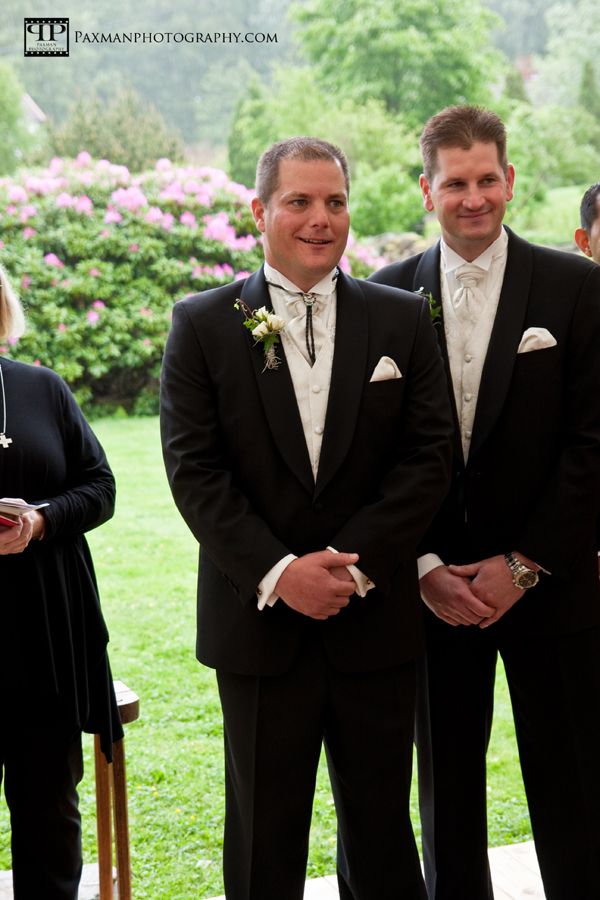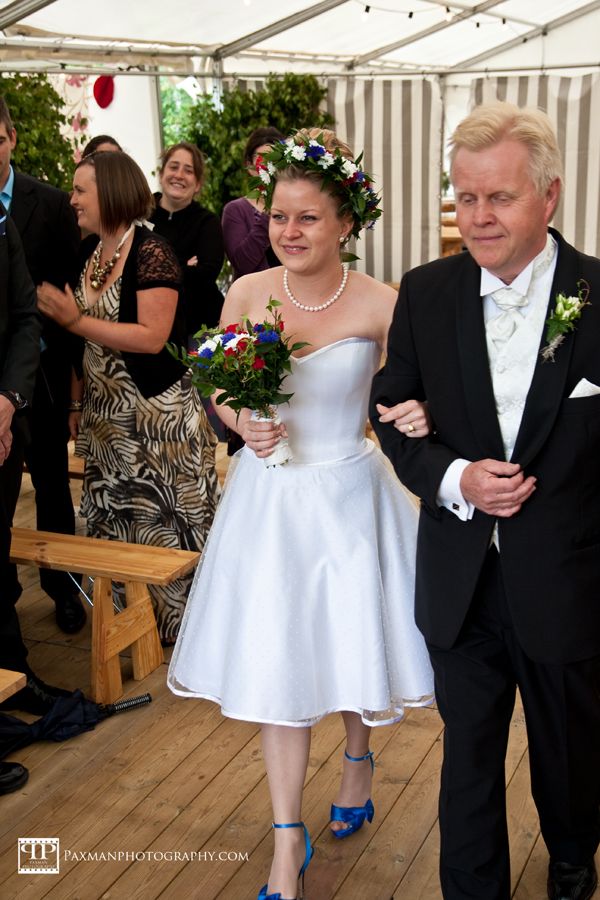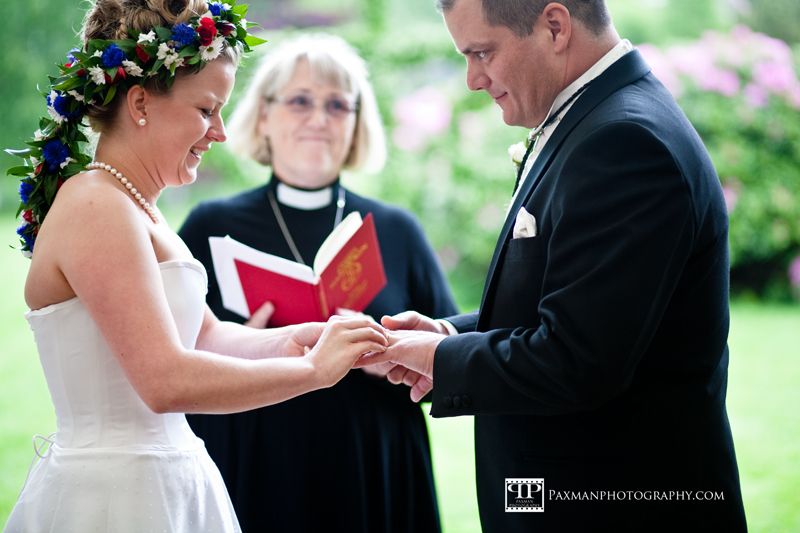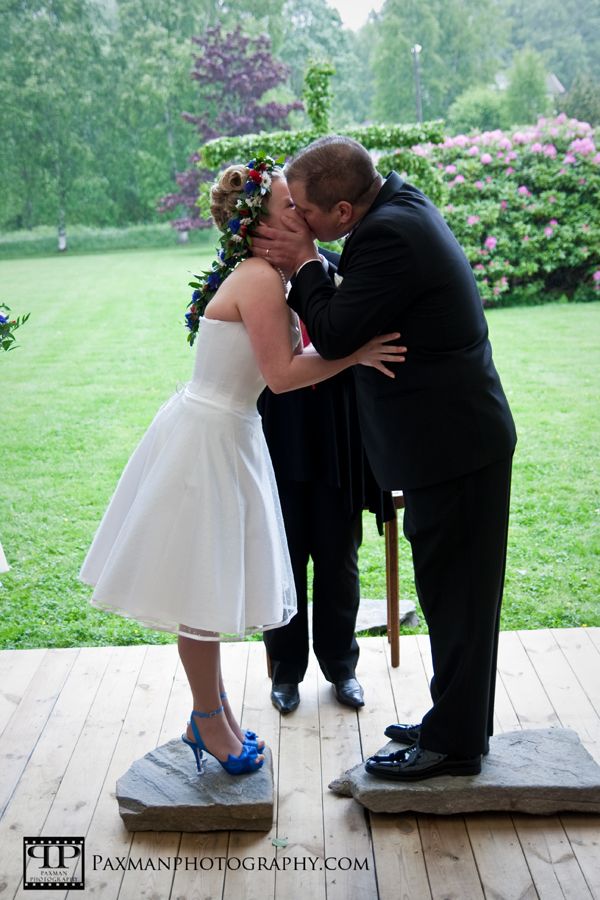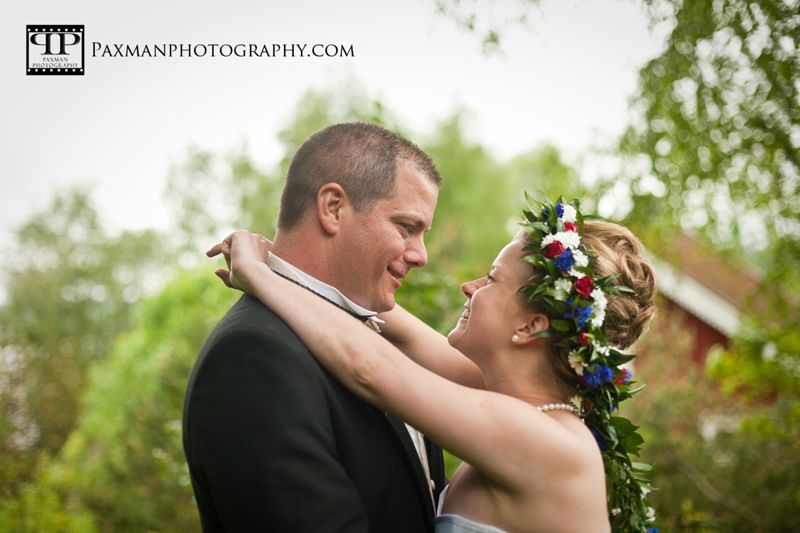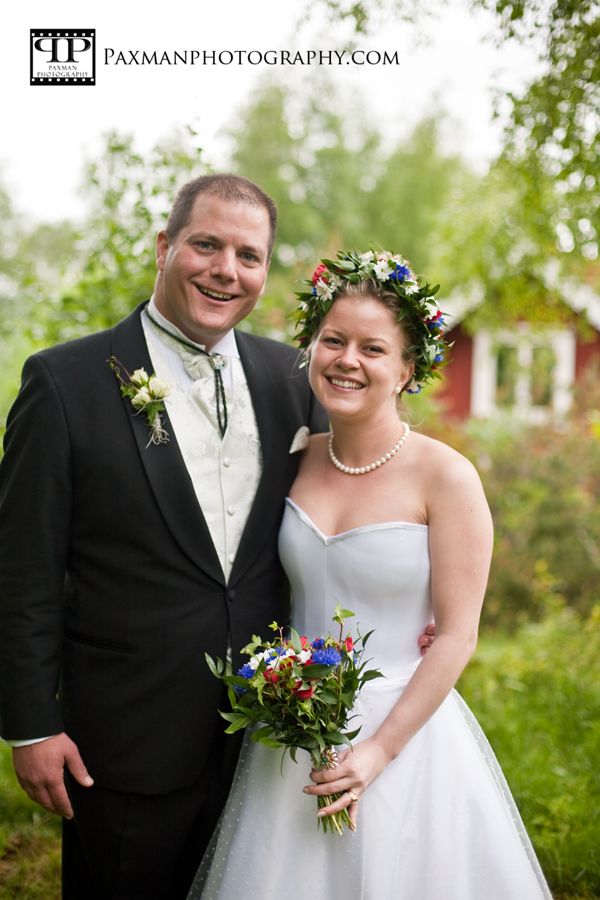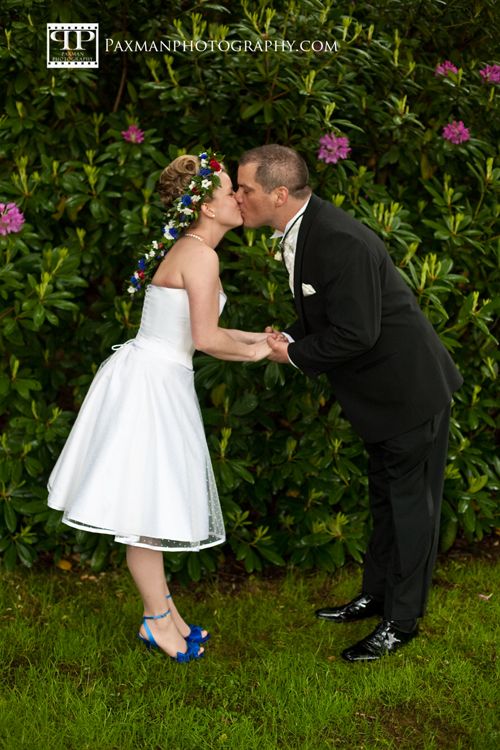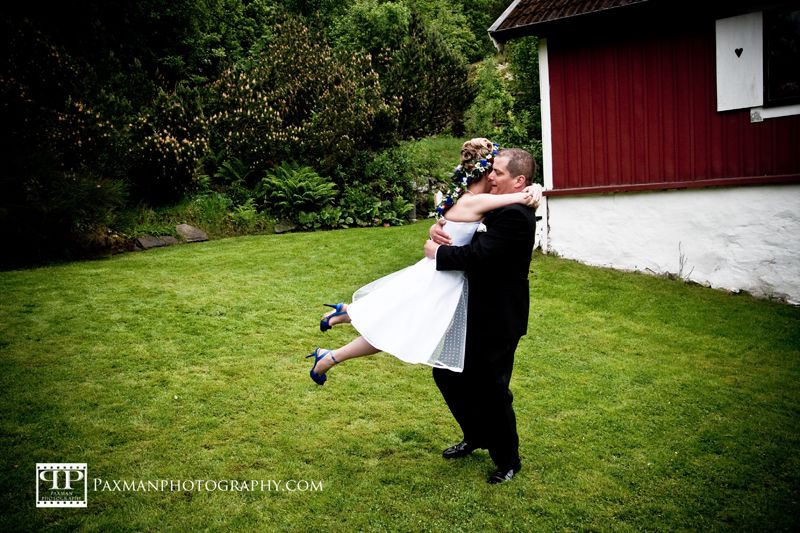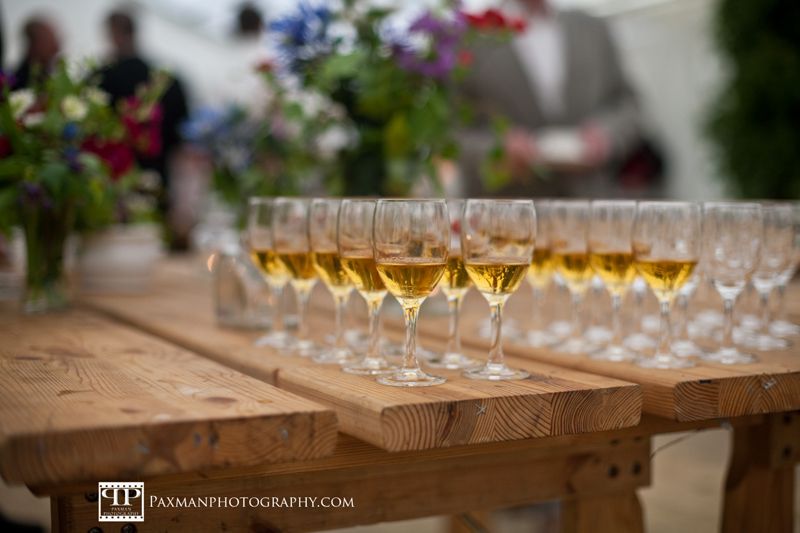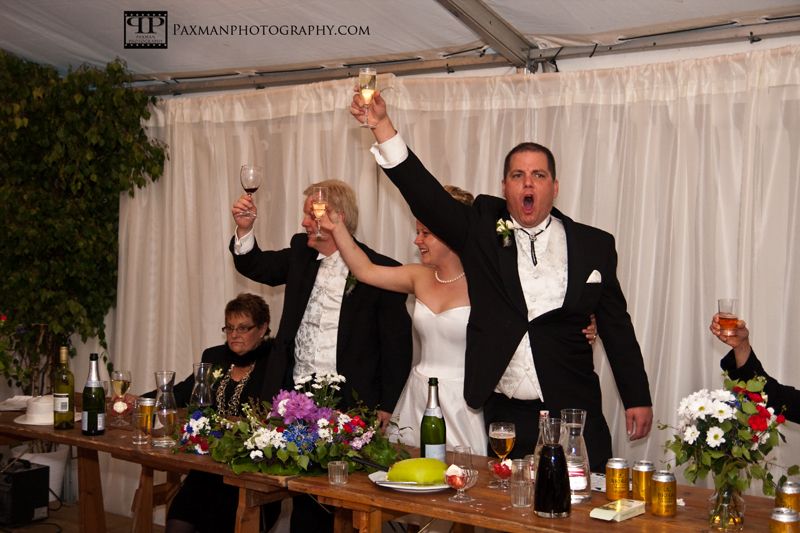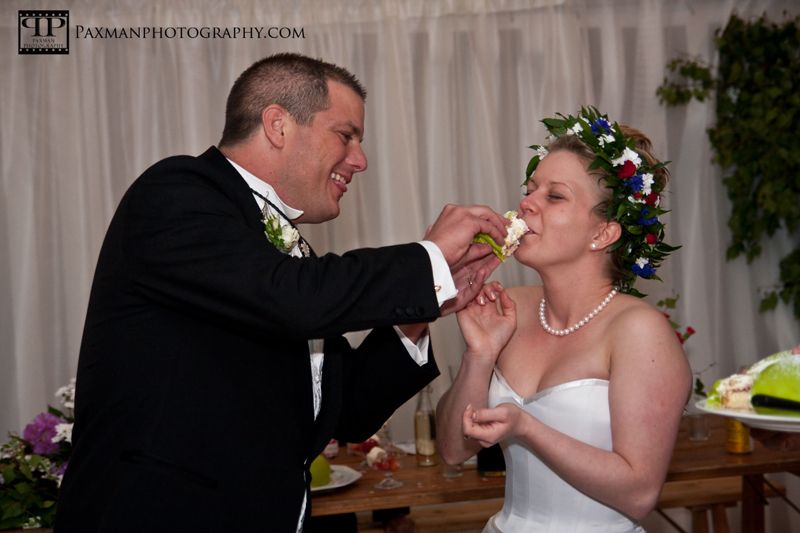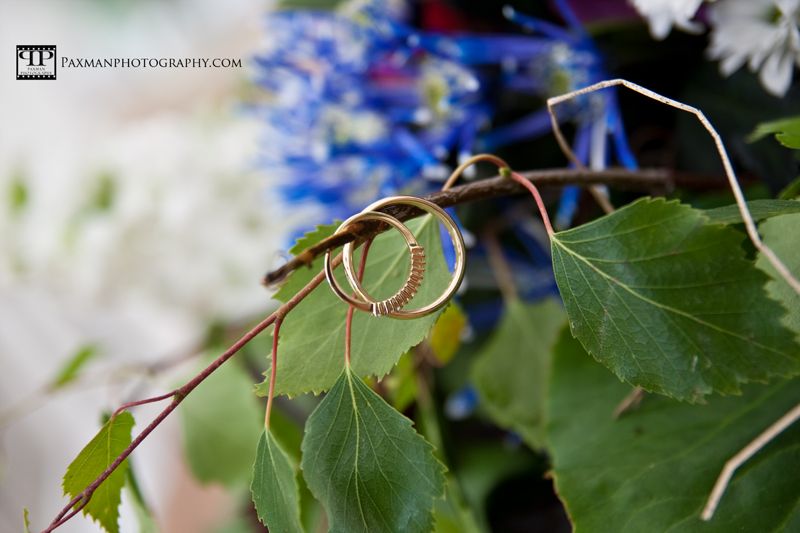 Christian and Jessi- Thank you so much for such an incredible once-in-a-lifetime opportunity. I feel so honored and blessed that you chose me to document your incredible wedding.
Click here for more images.