They were married 2 weeks ago among friends and family and surrounded by the beautiful pines at
Torreon Country
club outside of Show Low Arizona. It was a gorgeous day and I was thrilled for the opportunity to photograph another wedding of significant distance from the valley of the sun.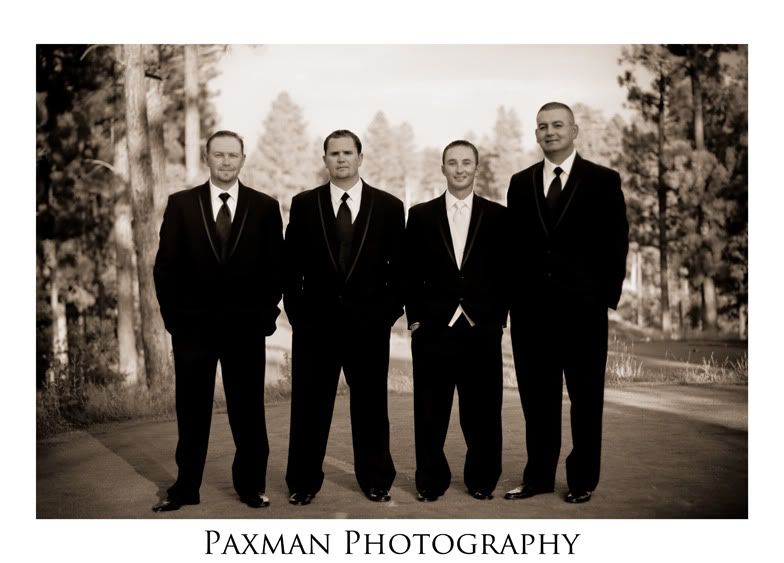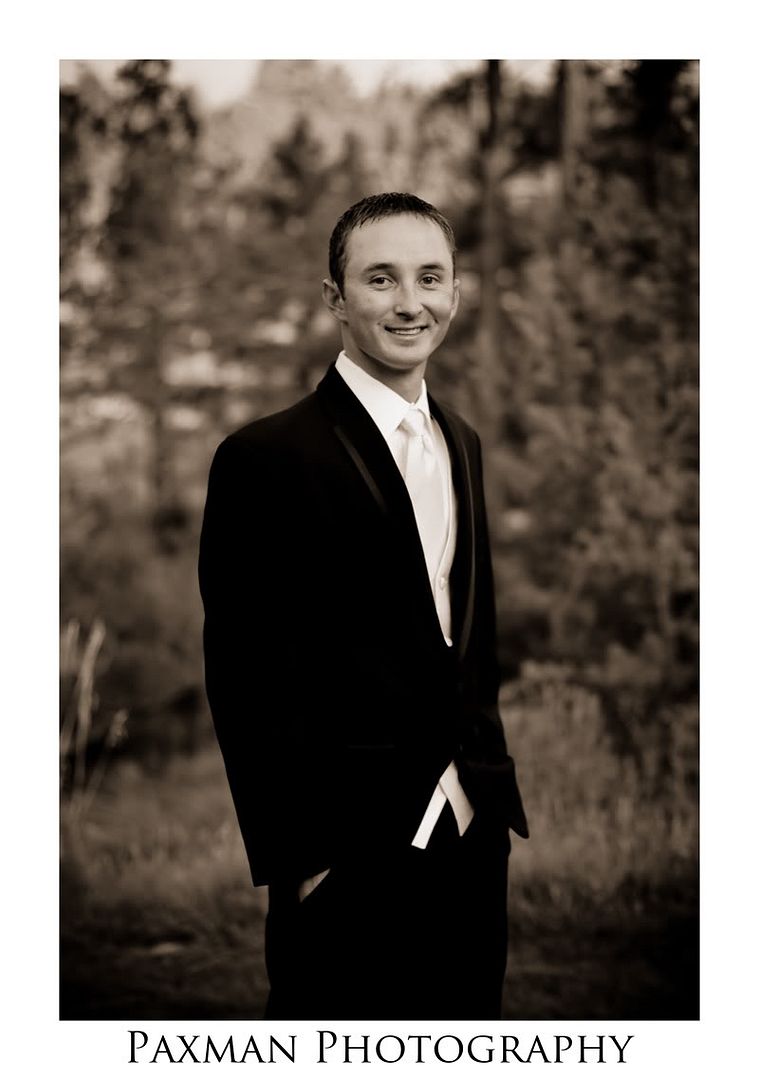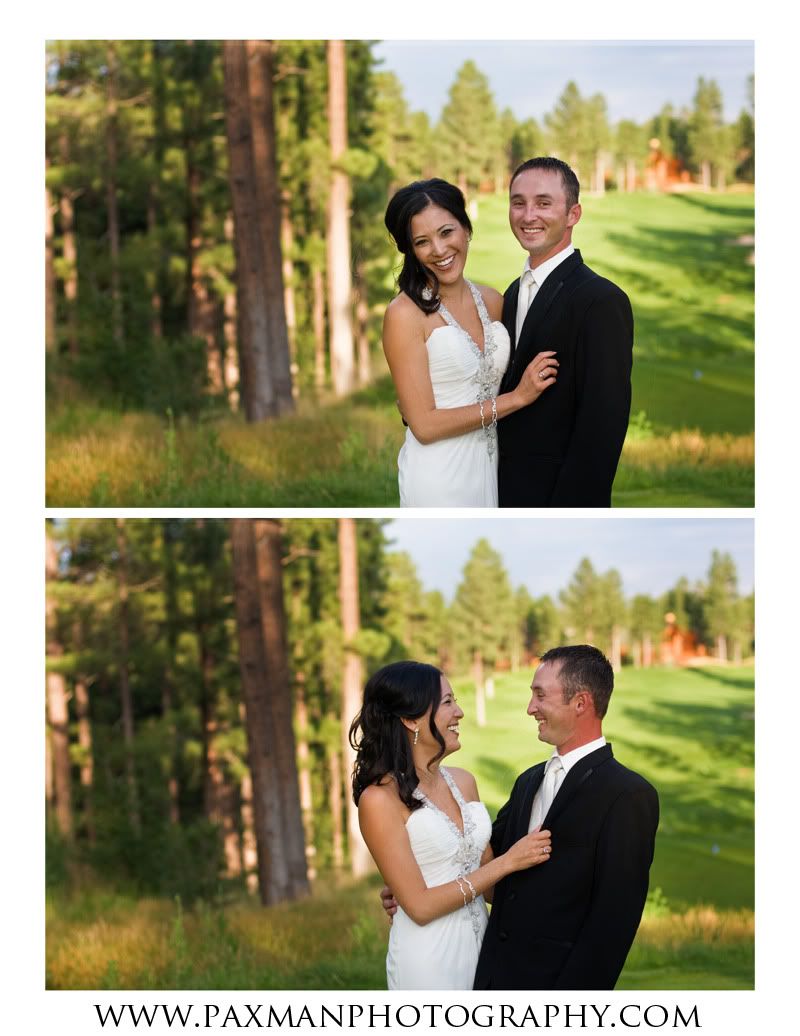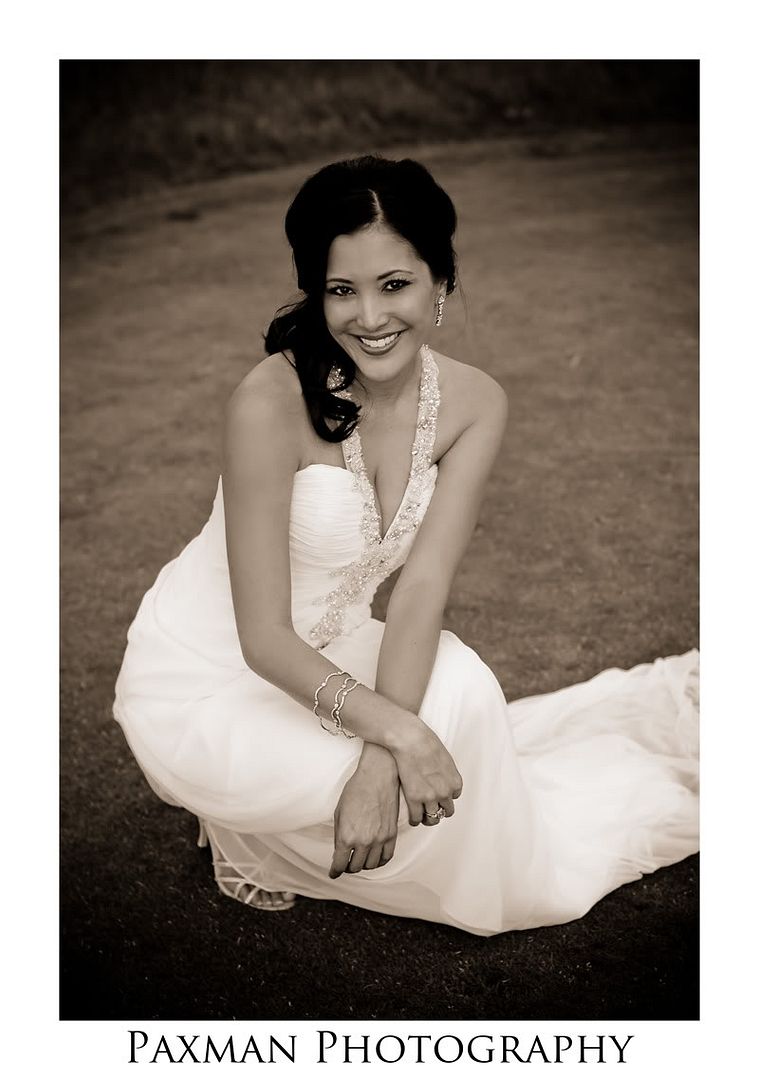 We all had a great time at the wedding. Bonnie was pretty sure she was going to prevent me from catching any "candid" shots of her. Here is a collage of all the pictures where I wasn't quite stealthy enough to sneak a candid:
The greatest example of this actually happened during the ceremony. As Michael struggled for a few seconds to extract the rings from the ringbearer's ribbon I took a few steps in to get a closer shot. Bonnie gave me a "peace-sign" and everybody laughed: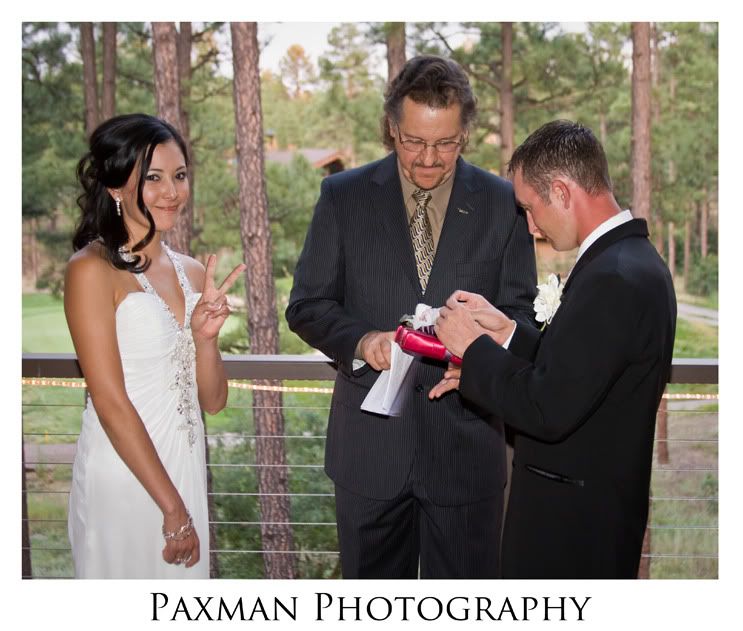 Thanks guys for letting me be there to photograph your big day.