Happy 200th blog post! Woo-hoo!
And what an awesome session to blog for such a momentous post-ha ha!
I've known Courtney and her family since she was in grade school and Reese's mom and my mom were best buds in high school. We went out and made some awesome images together down at Freestone park in Gilbert, AZ. Courtney owns and operates the hottest wedding/reception/event venue in Mesa called
12 WEST
. If you're planning a wedding or event check them out.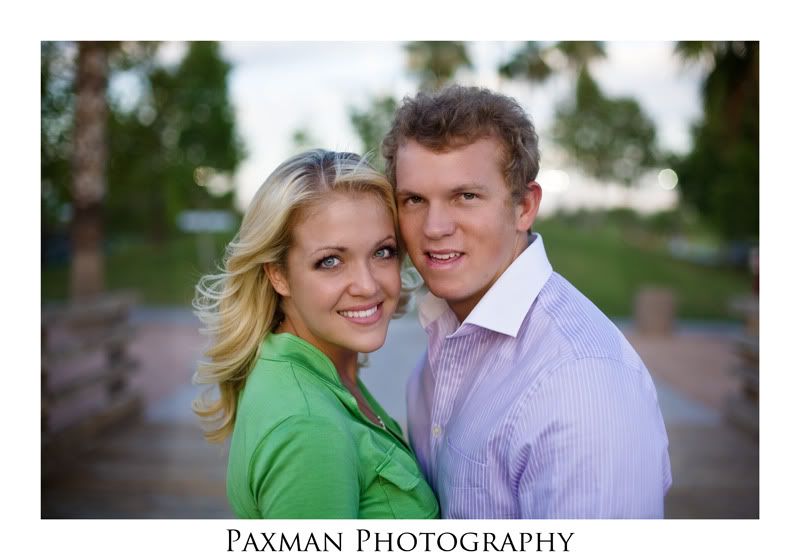 This was such a fun one...they made us pay for a ticket to run the carousel in the background to get this shot, I think it was worth it though.