You may remember these guys from a couple months back when I did their engagement images.
Their wedding day was amazing and I felt so lucky to be a part of it. I knew it was going to be an adventure as soon as I woke up that day as it was raining. The ceremony was at the
Japanese friendship garden in Phoenix
and it was still raining when we arrived to do some portraits before the ceremony but luckily they had this really sweet "ceremonial tea house" that we used until the rain stopped:
Then the rain stopped 15 minutes before the ceremony was to start so we took a few more portraits in the garden.
The ceremony was very special and had a super intimate feel to it as there were only 25 guests or so in attendance.
Oh how I love these real moments.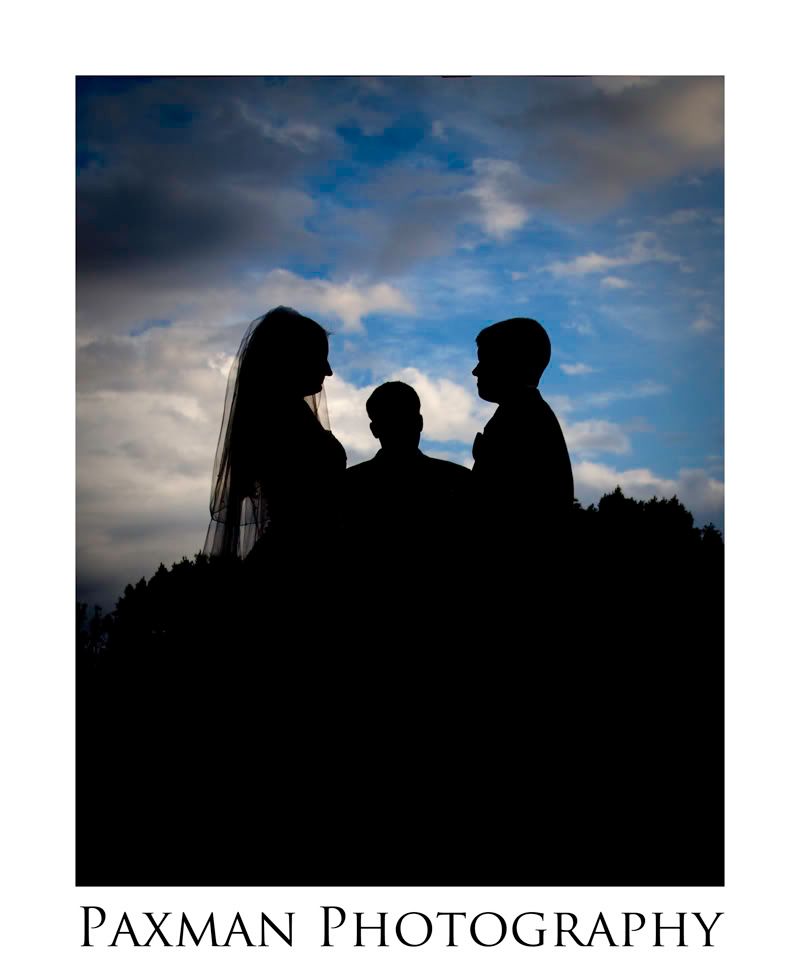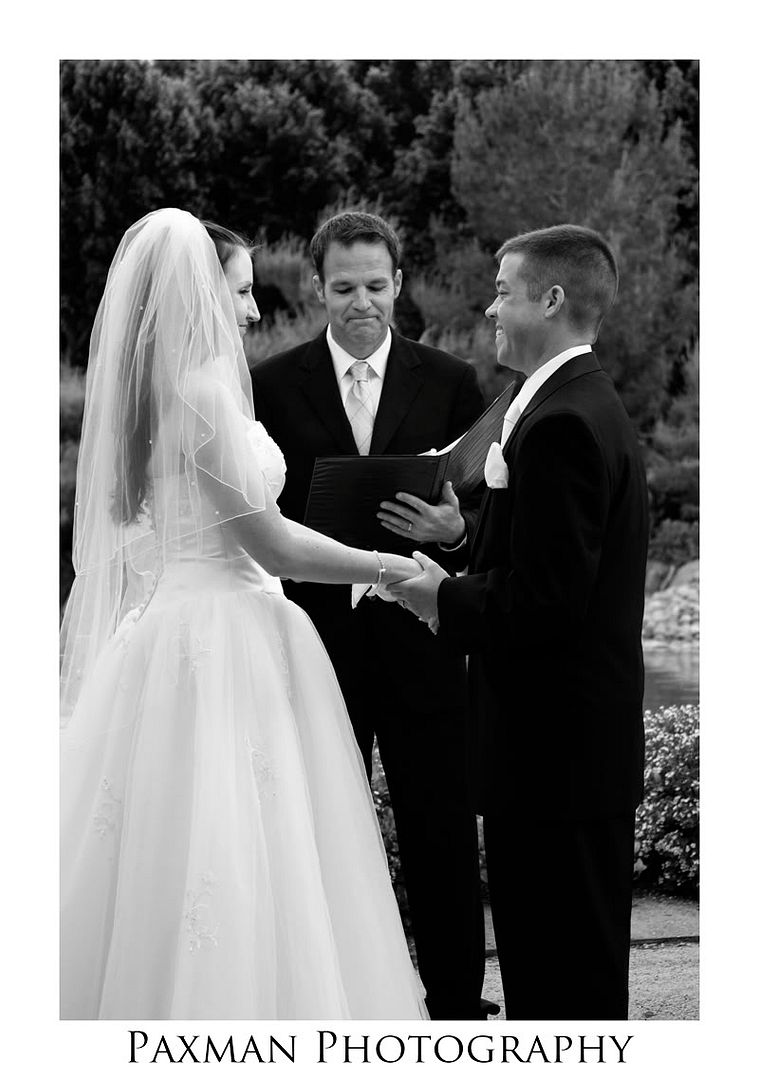 This was a part of the ceremony that I thought was pretty incredible. Corey and Christina combined a vase of white sand and a vase of black sand into one vessel in symbolism of becoming one and further that they can never be separated just as the white and the black sand can never be separated from each other once combined.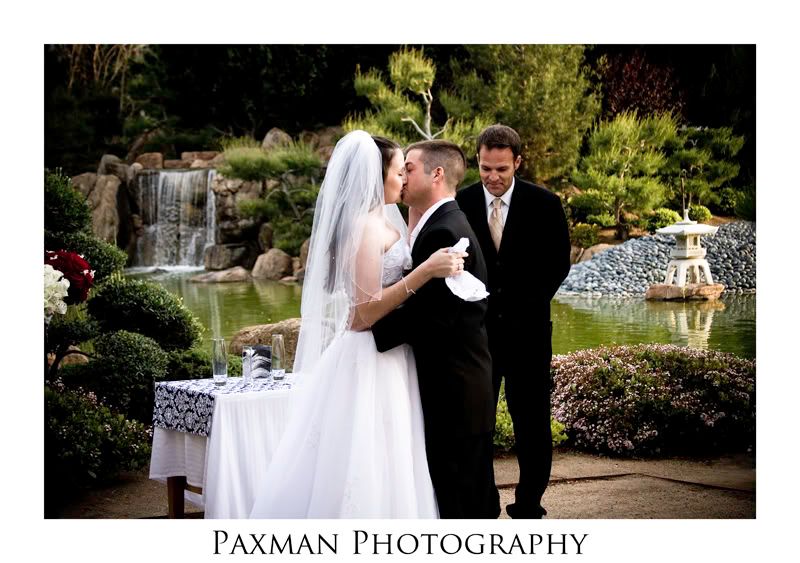 "You may kiss the bride" ( oh and did they ever smooch!)