Baby Winfield had his own special portrait session today in studio. He was SUCH a good baby! You don't often find kiddos this old that can smile on cue (which made my job a whole lot easier).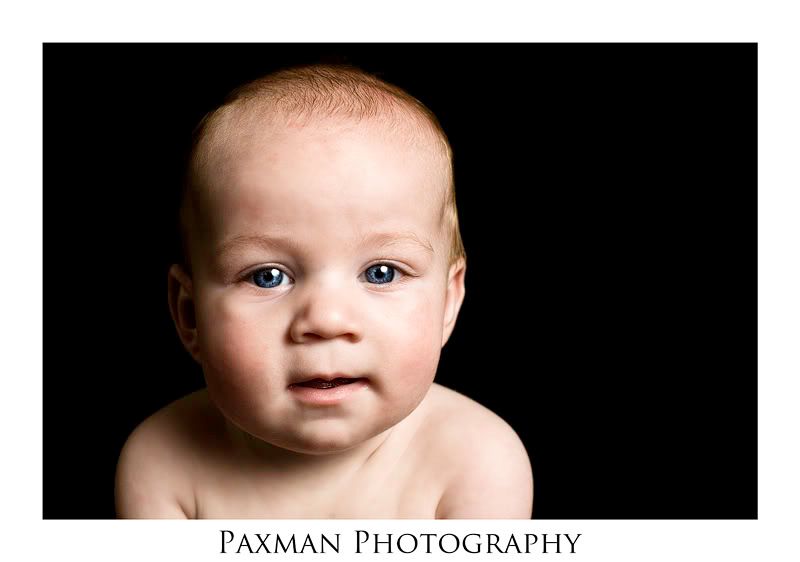 As you can see he is quite flexible.
He stuck with it for well over a half hour and then decided to take a nap so we finished by taking some sleepy pictures.