I had the opportunity a few weeks ago to shoot a corporate retreat party at a local venue.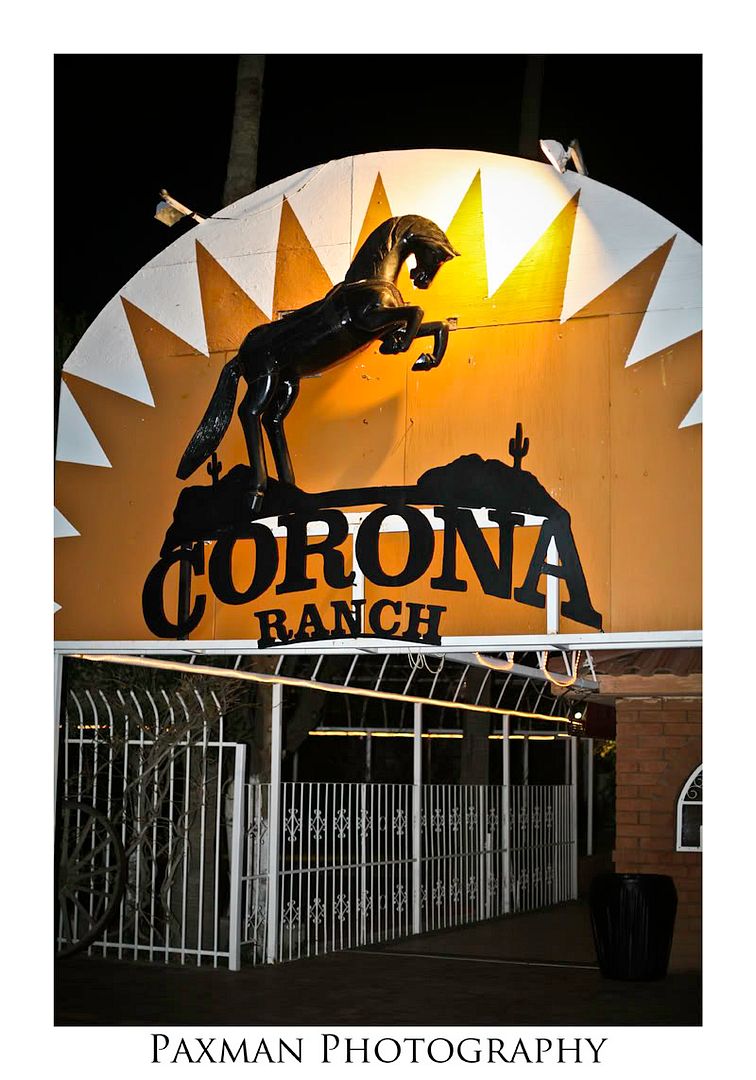 As the guests arrived they were greeted by margaritas and a Mariachi band that played throughout the event.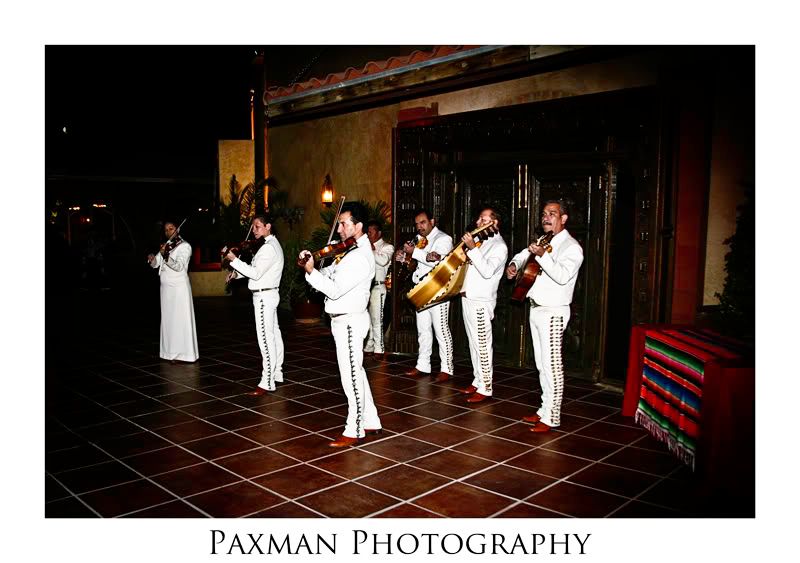 Following the reception there was full-on authentic mexican rodeo in the adjoined arena. This was the best shot I got from the rodeo performers.
Followed by dinner, dancing, and singing in the dining room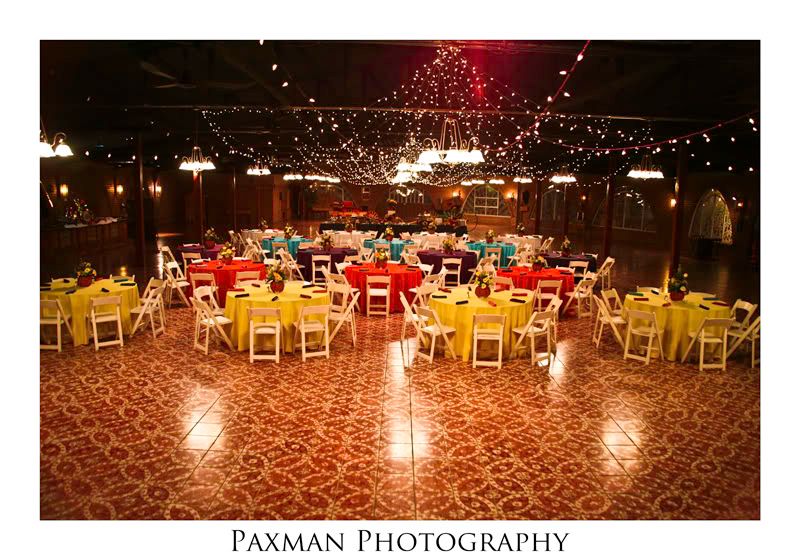 The venue was beautiful and I thoroughly enjoyed myself. I had never shot an event like this before but found it wasn't all that different from a wedding reception.
I am going back to shoot here again tonight and I can't wait...check back here soon to find out why I am so stoked to go and shoot here again....