This is Ms. A. She will be turning 8. I have known her family for a long time from Pinetop and I can actually remember when she was born (that makes me feel really old). Like the headline says she will be turning 8 and will be getting baptized so we took some pictures for her announcement.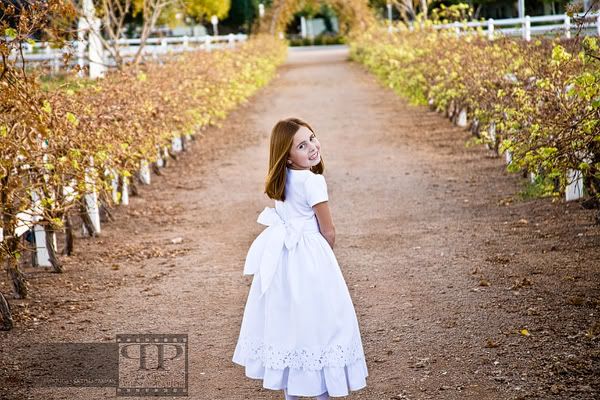 The clouds cooperated with us for a few minutes and I was able to get some really fun images down this little corridor.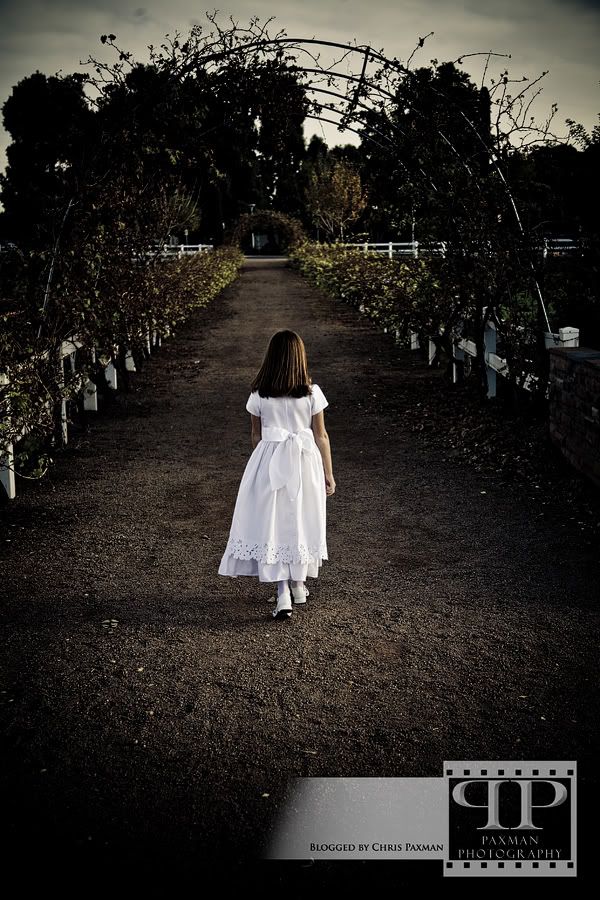 Doesn't this look like a movie poster or something?