Here are some of the pictures I took during the second day of my trip to Colorado back in mid November.
The Zimmermans: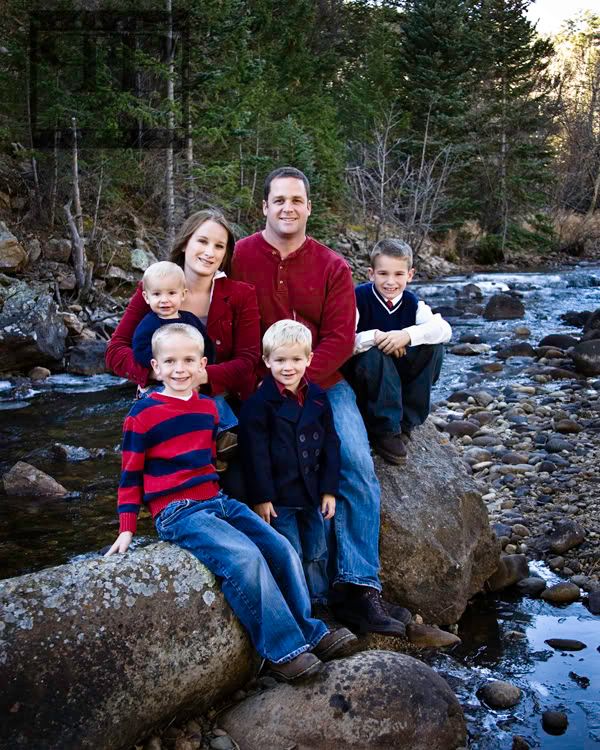 Here are all the boys:
and baby J. As he started to cry I took his picture and as I was shooting his little face got sadder and sadder but I just kept right on shooting and must have taken 20 frames of his little sad face:
Johnna and I had a ton of fun on this trip! Thanks guys!