Can you please forgive me upfront for such a lengthy post. There are going to be tons of pictures and a few more written words than you may be accustomed to if you follow my blog. It has been such an exciting year! I tried to use my calendar to add up how many "shoots" I've done this year and I couldn't get an exact number but I believe it's in the 180's. While not every shoot is pictured below I'm honored to have been a part of all of them. I've been all over Arizona shooting something like 20 weddings this year: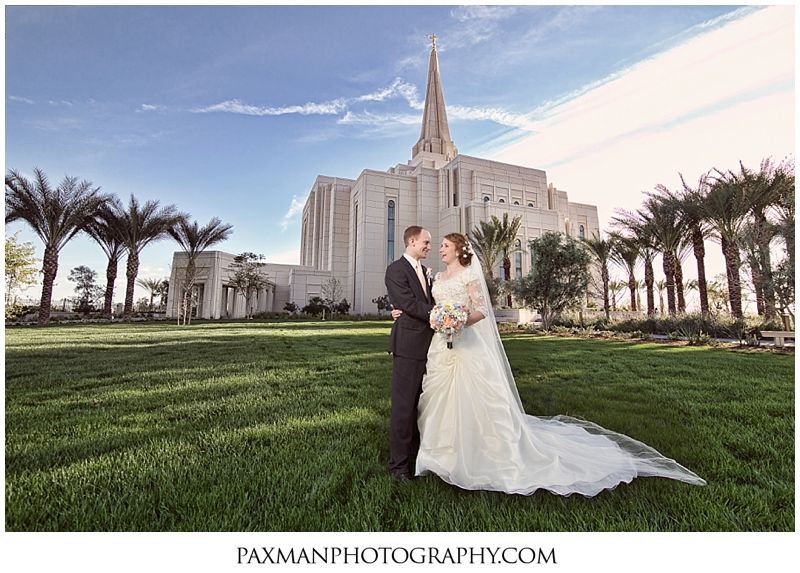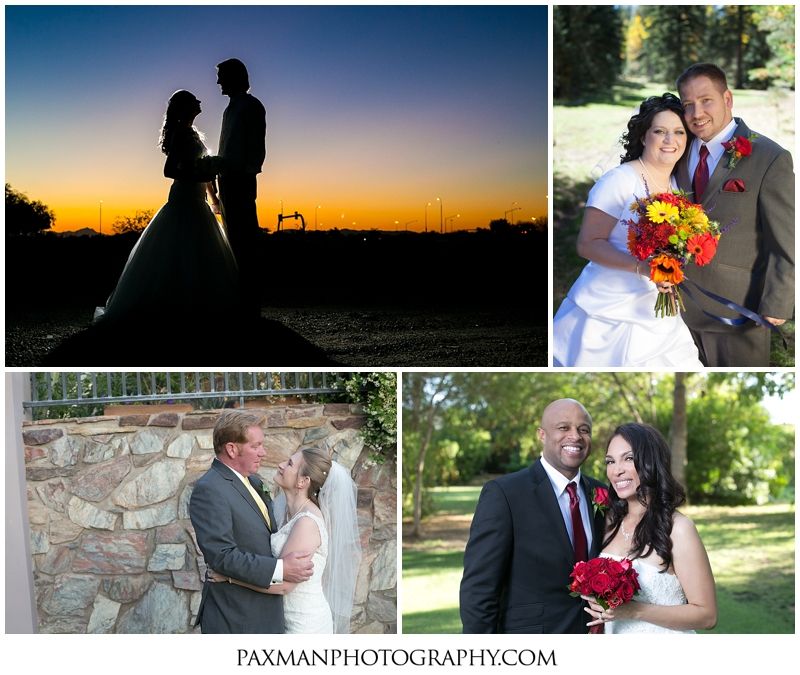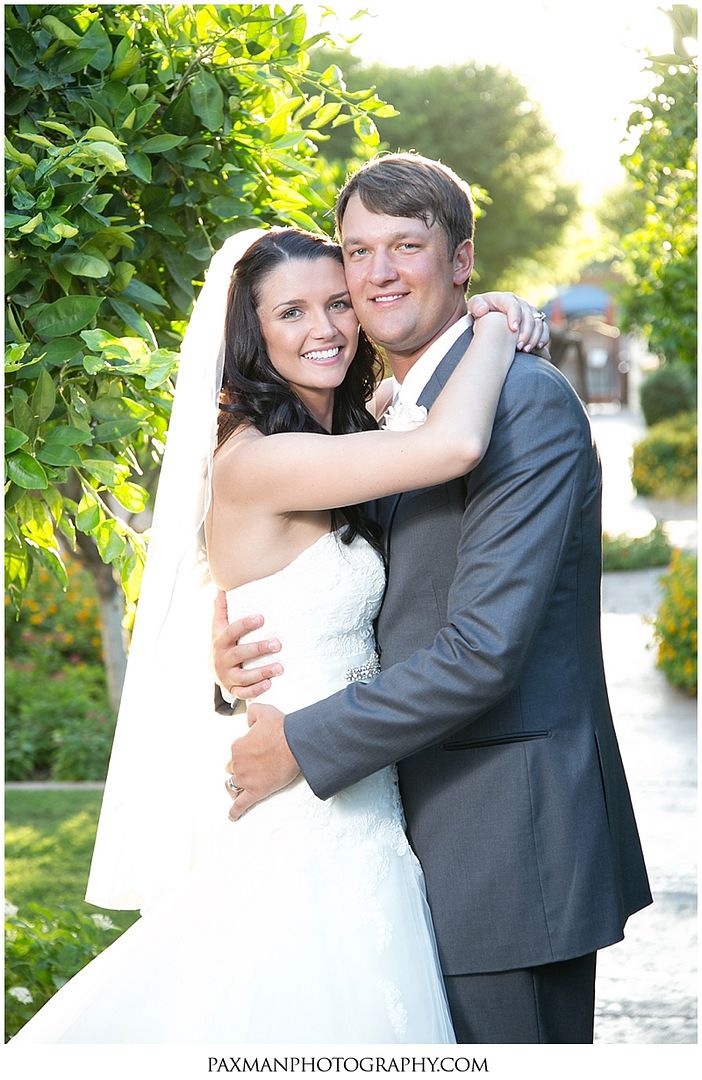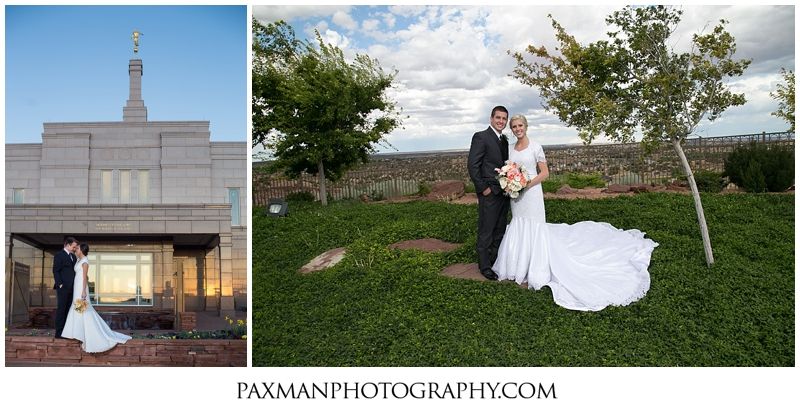 and even one in Utah: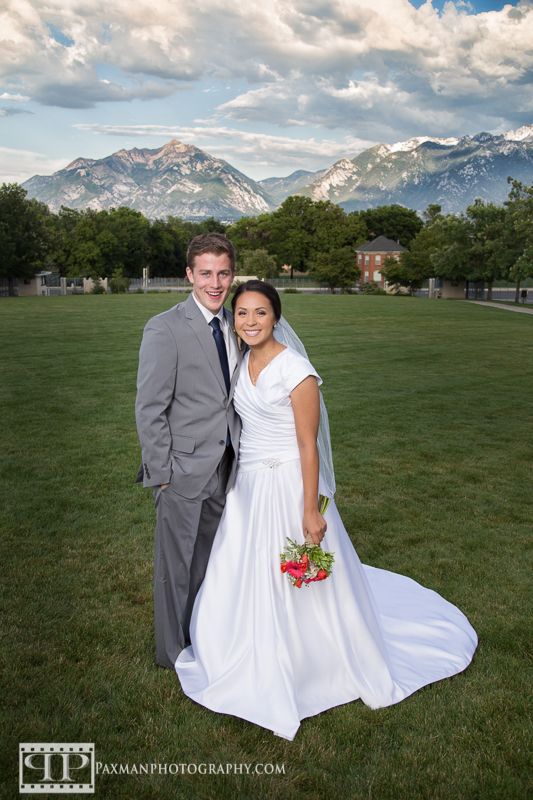 Plenty of couples and engagement session: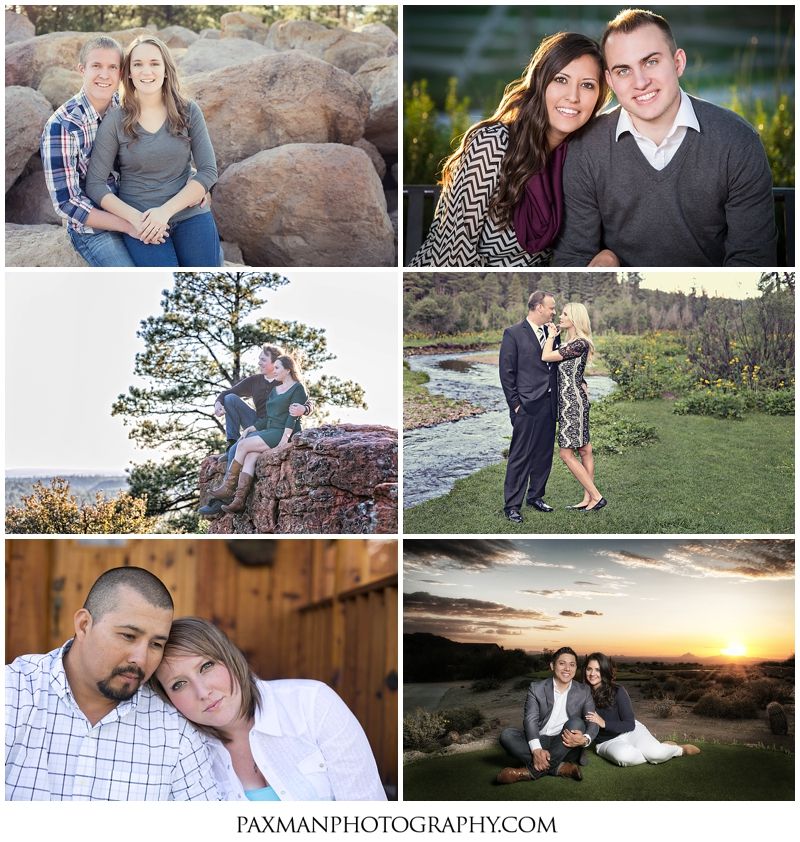 And then there was this shot of a couple getting engaged right in the middle of their graduation ceremony from the University of Phoenix at the University of Phoenix Stadium:
Being open for a full calendar year in Pinetop has come with so many new oppurtunities and so many new things to shoot and I just love working with local business to take care of things like professional headshots:

I got to work with a few different local high school sports teams as well: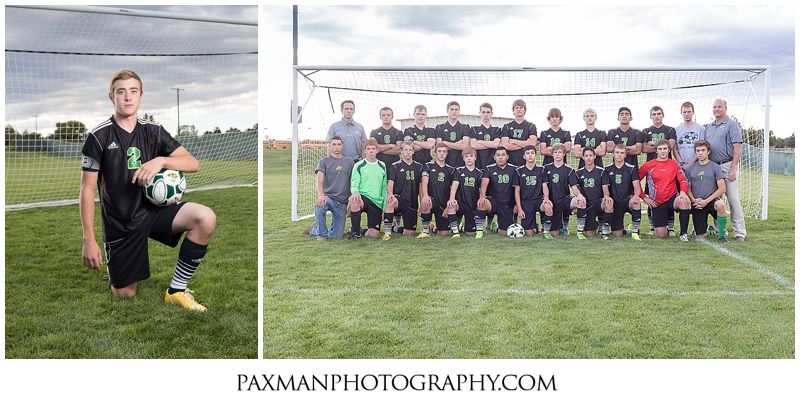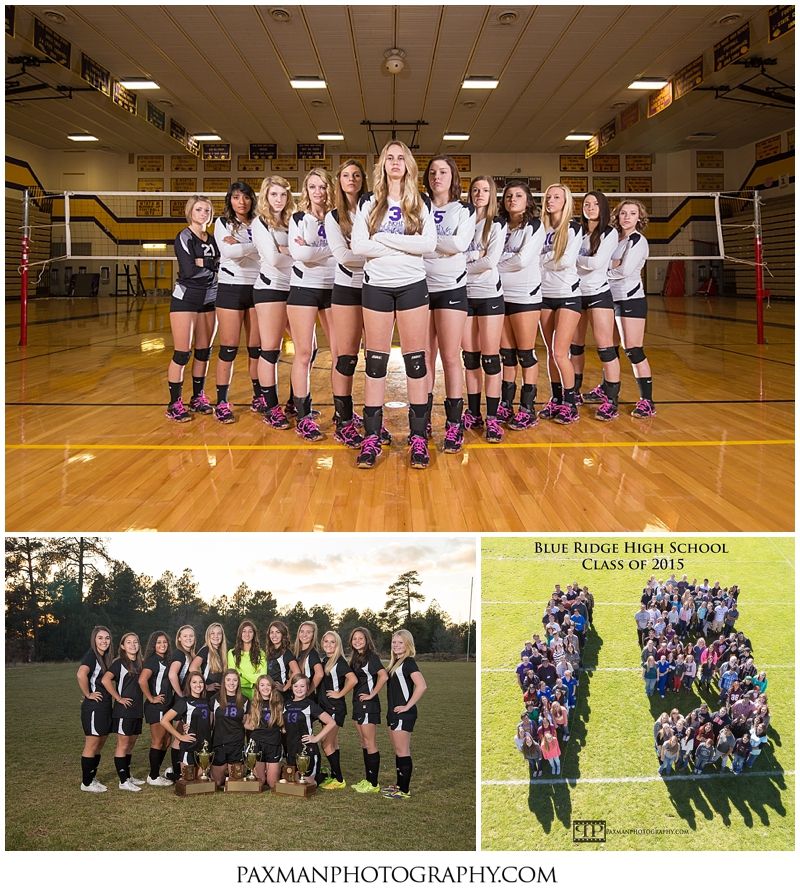 And many many High School Senior portraits some from the class of 2014 earlier this spring and some from those graduating in 2015: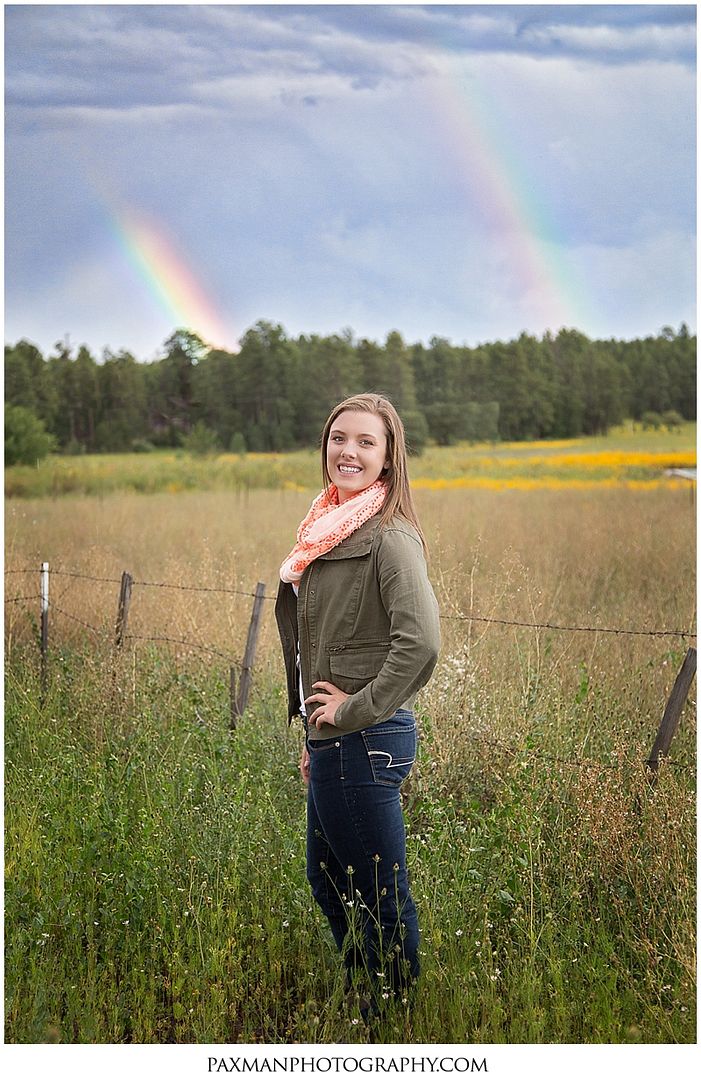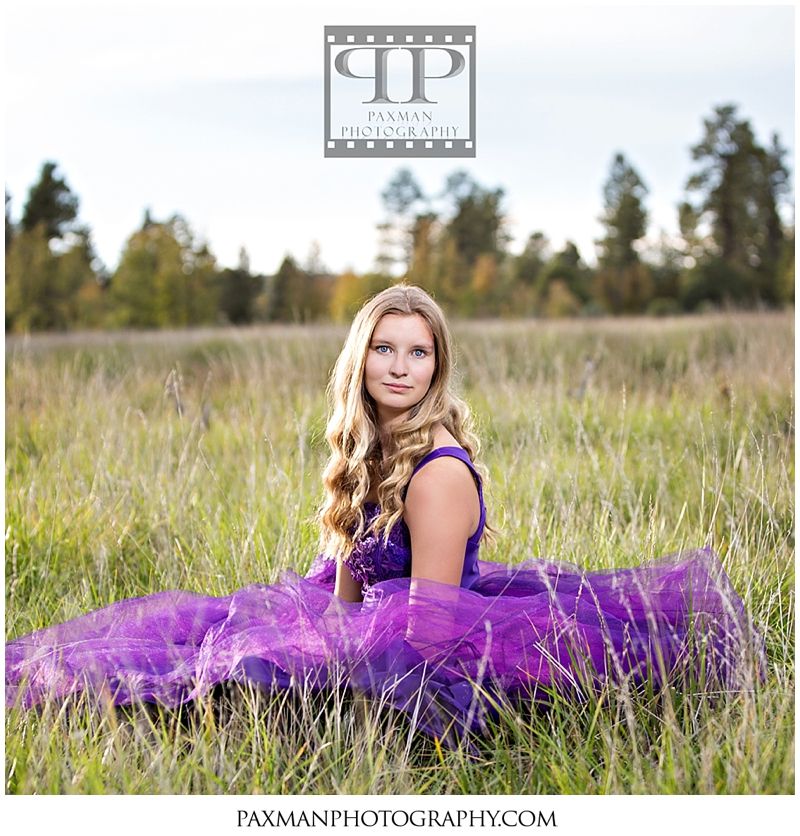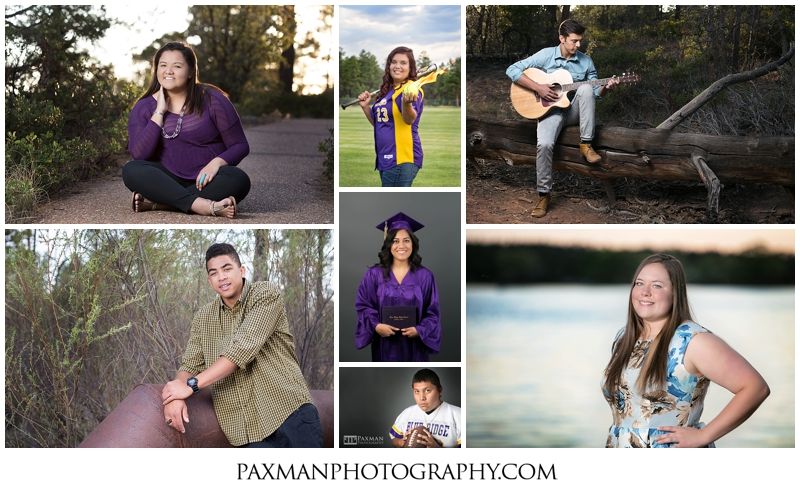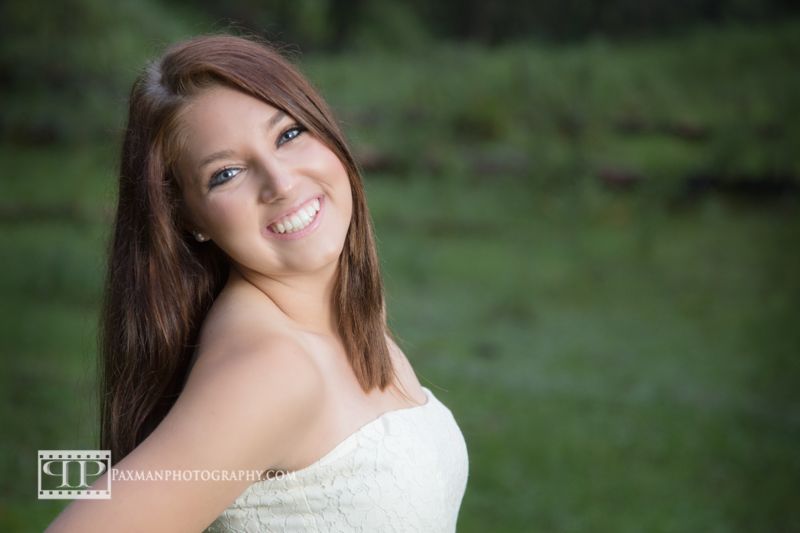 And just tons of family photos this year: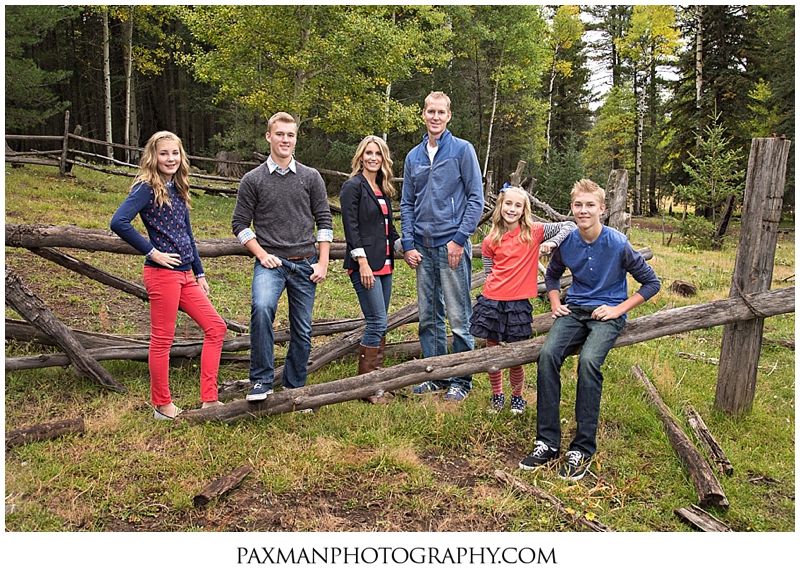 And little ones: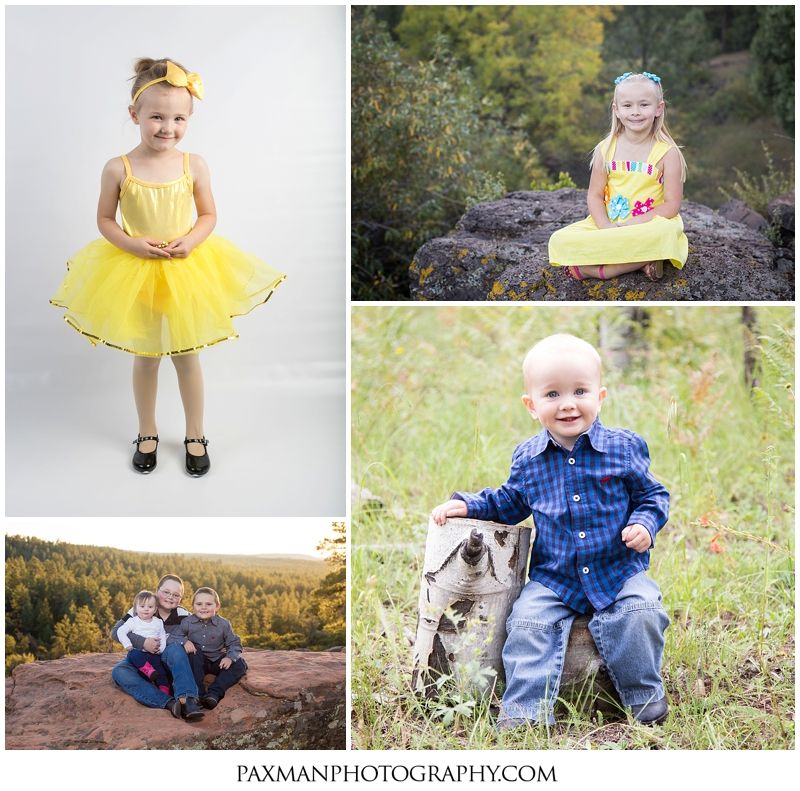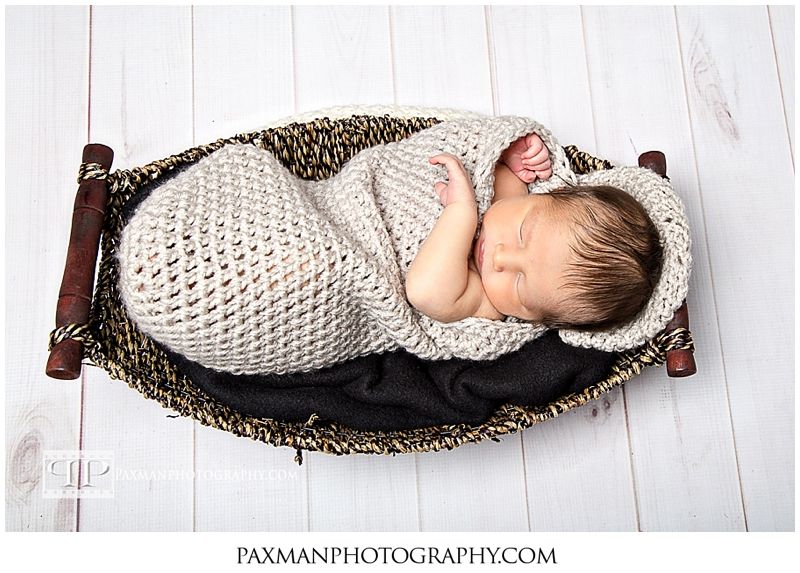 If you've made it this far you really deserve a medal or a certificate asserting that you have a healthy attention span. Thank you so much to everyone who has supported Paxman Photography this year and years past. I can't wait for all the exciting things I have yet to make and share with you in 2015. HAPPY NEW YEAR!!