I had the tremendous opportunity to travel to Utah to photograph Nate and Lindsey gorgeous summer wedding. I had such a great time celebrating with them, their incredible family's, and awesome friends. Check out some of images that we made together:
The first time they saw each other all dressed up-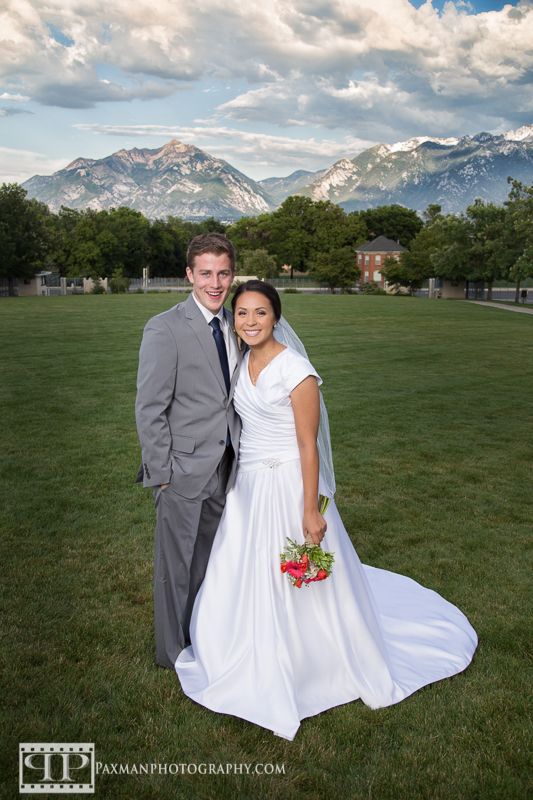 This was the incredible mountain view looking away from the Jordan River Temple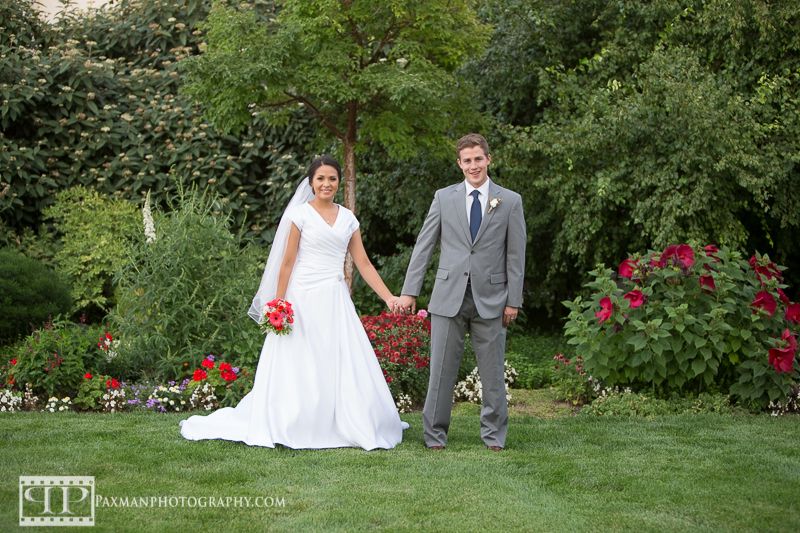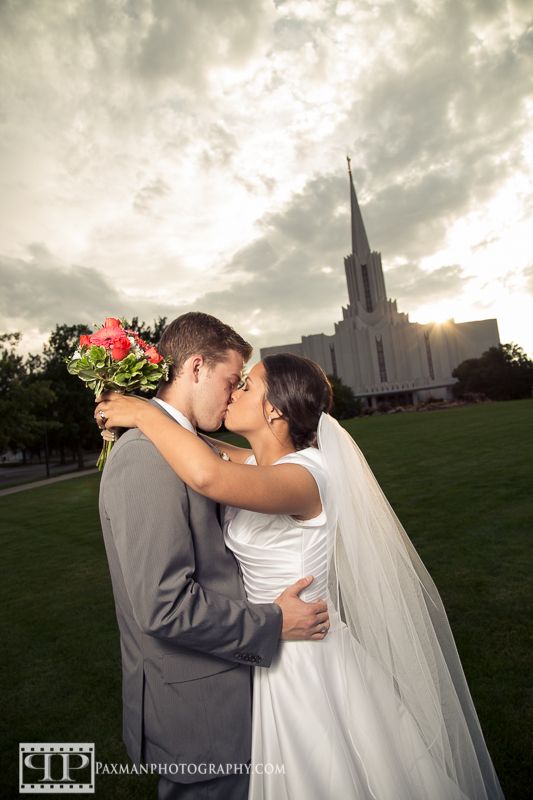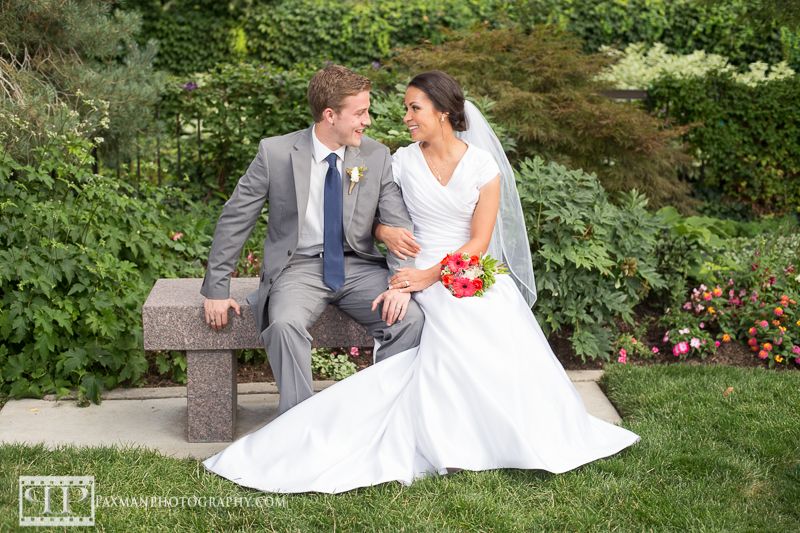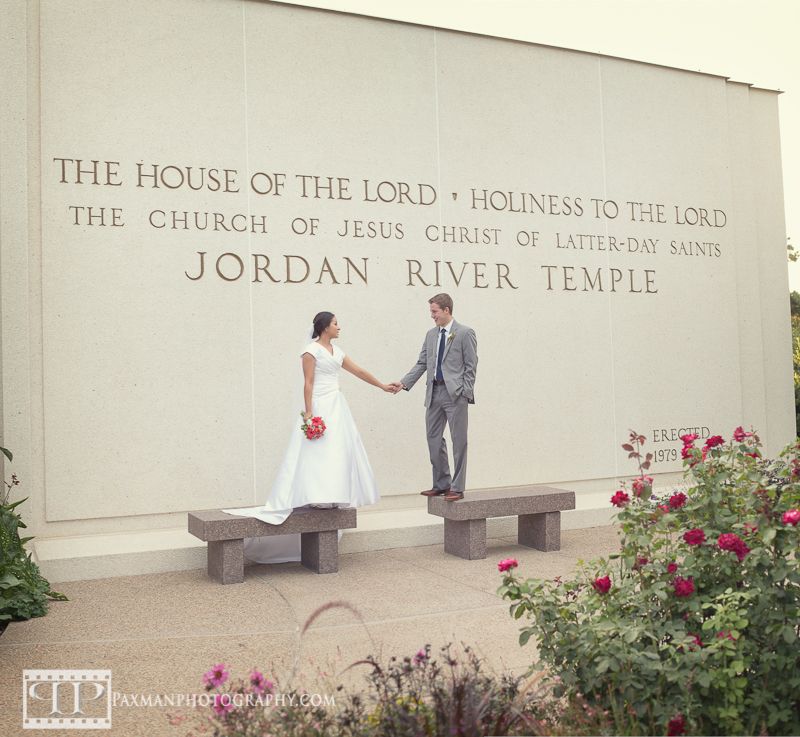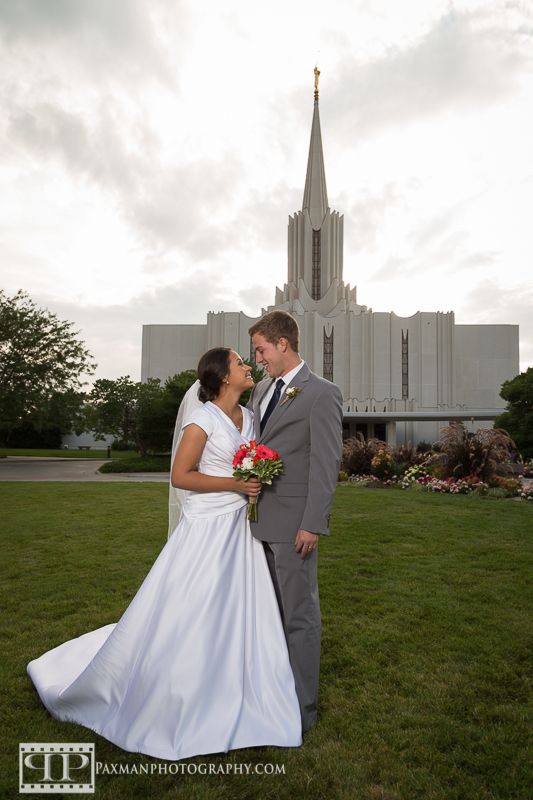 The reception was held at Millenial Falls in Draper Utah. I was blown away by this gorgeous venue. We got to do some great portraits before the reception and before a pretty substantial rain storm forced most of the reception inside the venue.