What a weekend it has been...just filled with a whirlwind of great photographic oppurtunities. On Friday evening I did a little bit of film work at
White Mountain Country Club
shooting Trent of the
Burley Bear
carving up a gigantic 140 pound block of ice. We will be putting out a pretty sweet video promo with the footage we captured.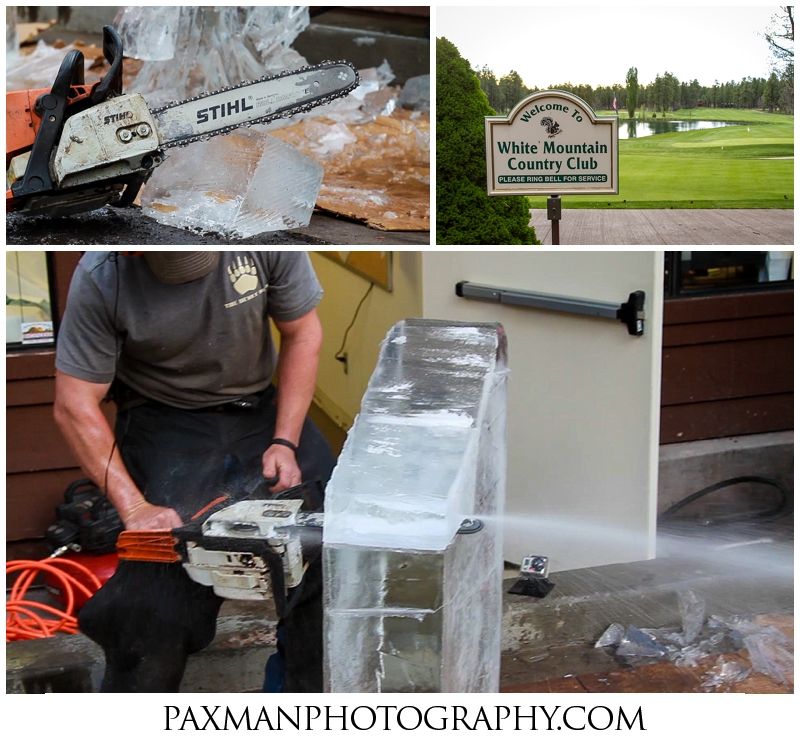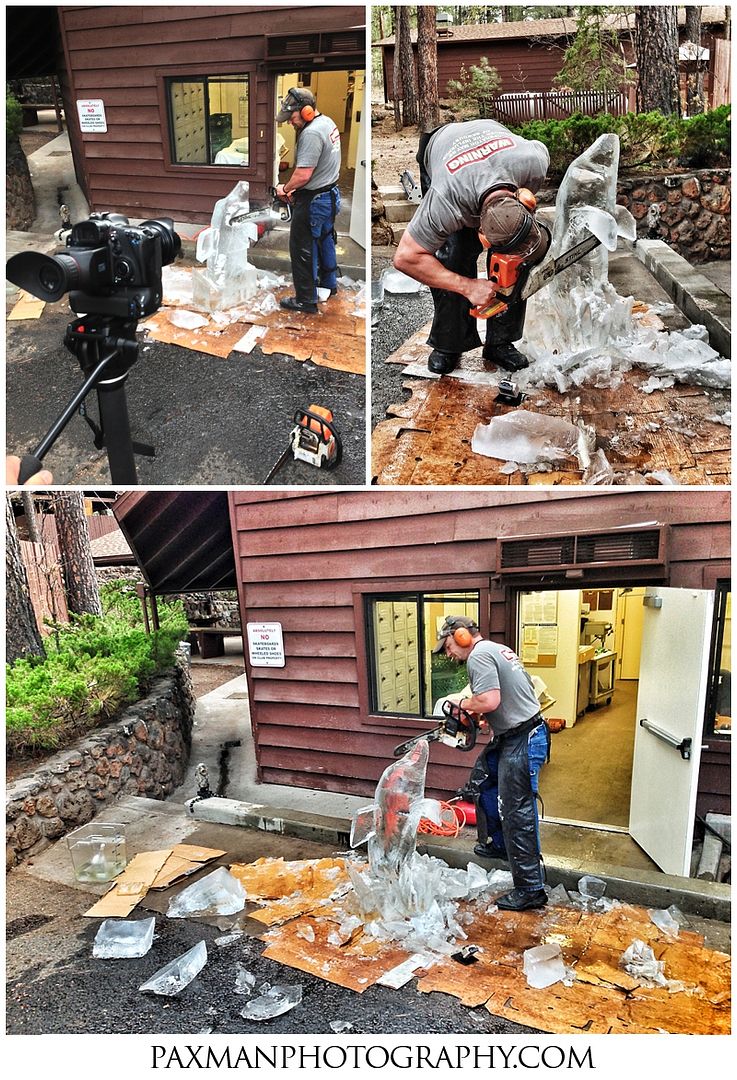 On Saturday I had the opportunity to do a graduation portrait for my friend
Glenn
who completed his MBA. It was so good to see Glenn, his wife, and their awesome family.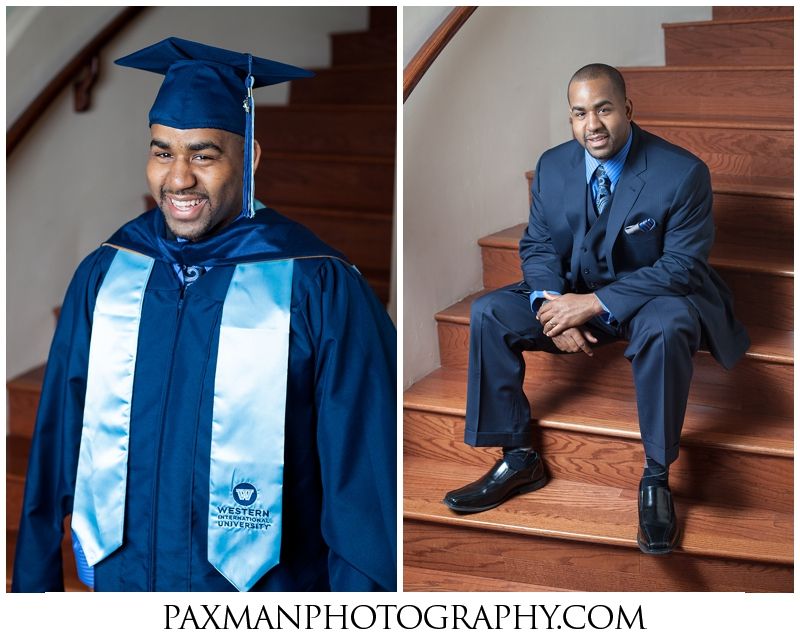 Sunday evening I got to meet Javier and Alyssa at the
Japanese Friendship Garden.
I'll share more of these images later, but it was great to meet Javier and Alyssa and it was so great to have rented out this entire venue just for this shoot and to have it all to ourselves.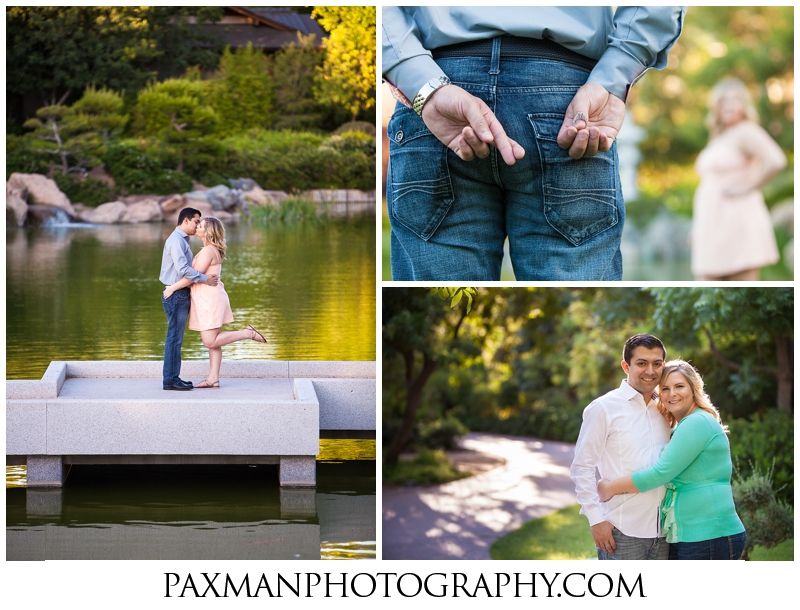 On my drive back up the mountain from Mesa to Pinetop, I stopped breifly at a scenic outlook that I've always loved. This is the panorama from that special spot between Payson and Heber.

I can't wait to get all my shoots edited and share more. It's going to be a great week!