I was so excited for the opportunity to be a part of Gary and Kassandra's wedding at
Lazy Oaks Resort
in
Pinetop a couple weeks ago. After day after day of triple digit heat Any chance to get out of Mesa and up to the beautiful White Mountains is so incredibly welcomed.
. This wedding was so perfect. The weather was INCREDIBLE and the ceremony took place right on the lovely Rainbow Lake. The details were great and the theme was consistent throughout. The burlap and lace was the signature of the rustically elegant theme.
Shoes
Cake
Ceremony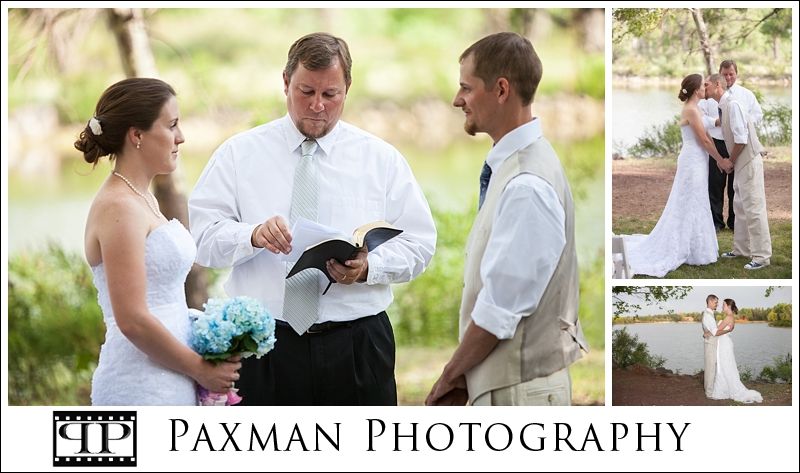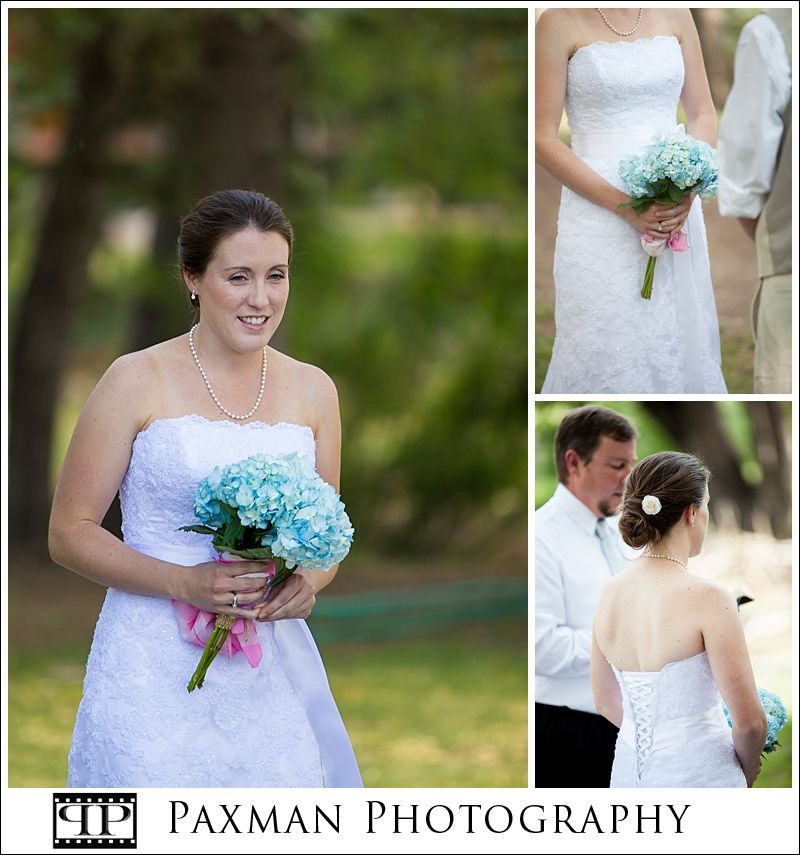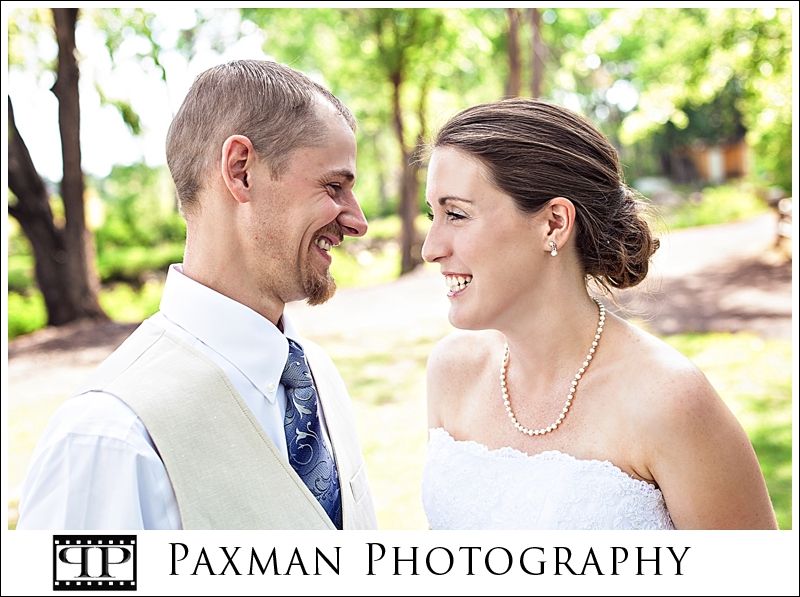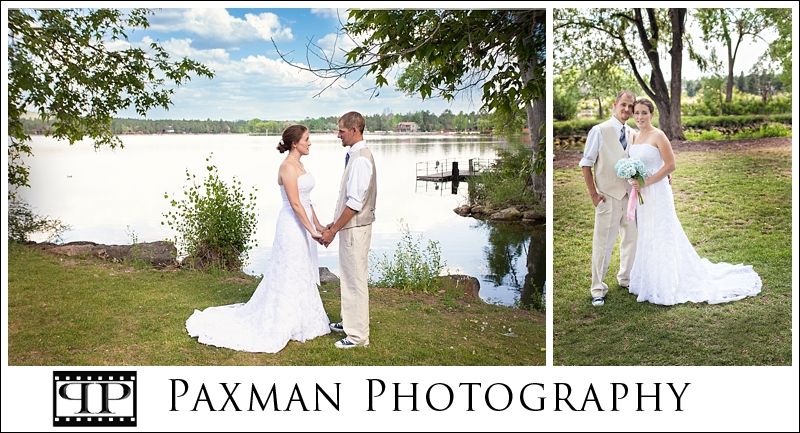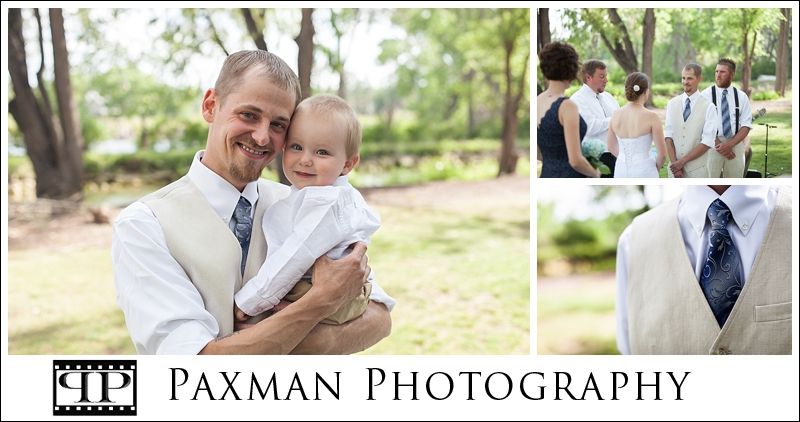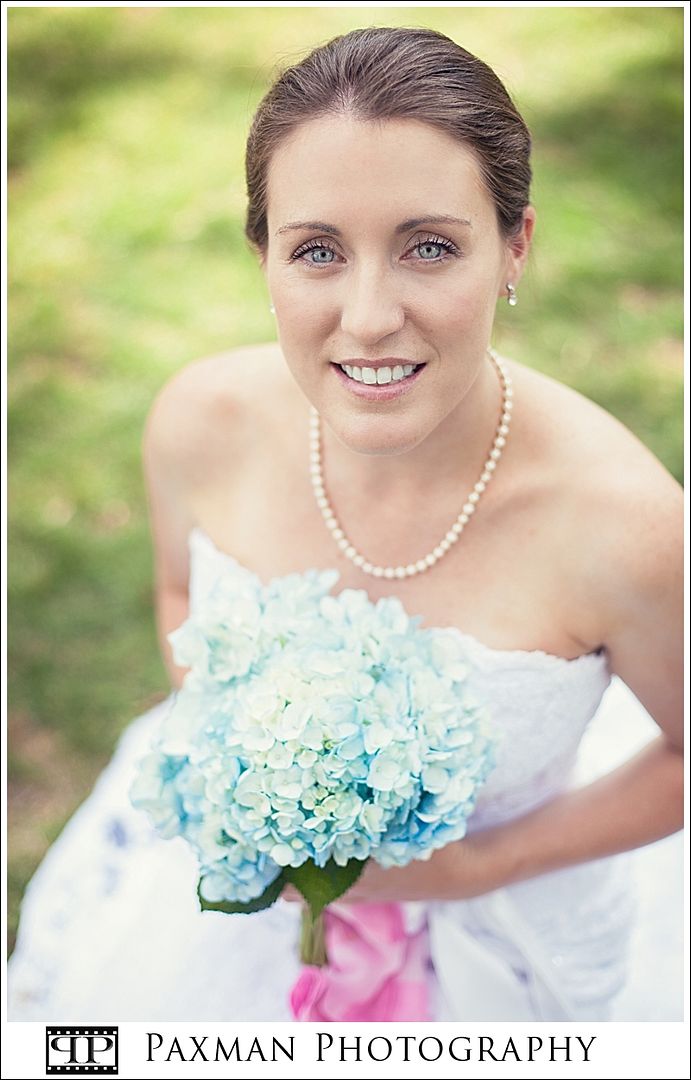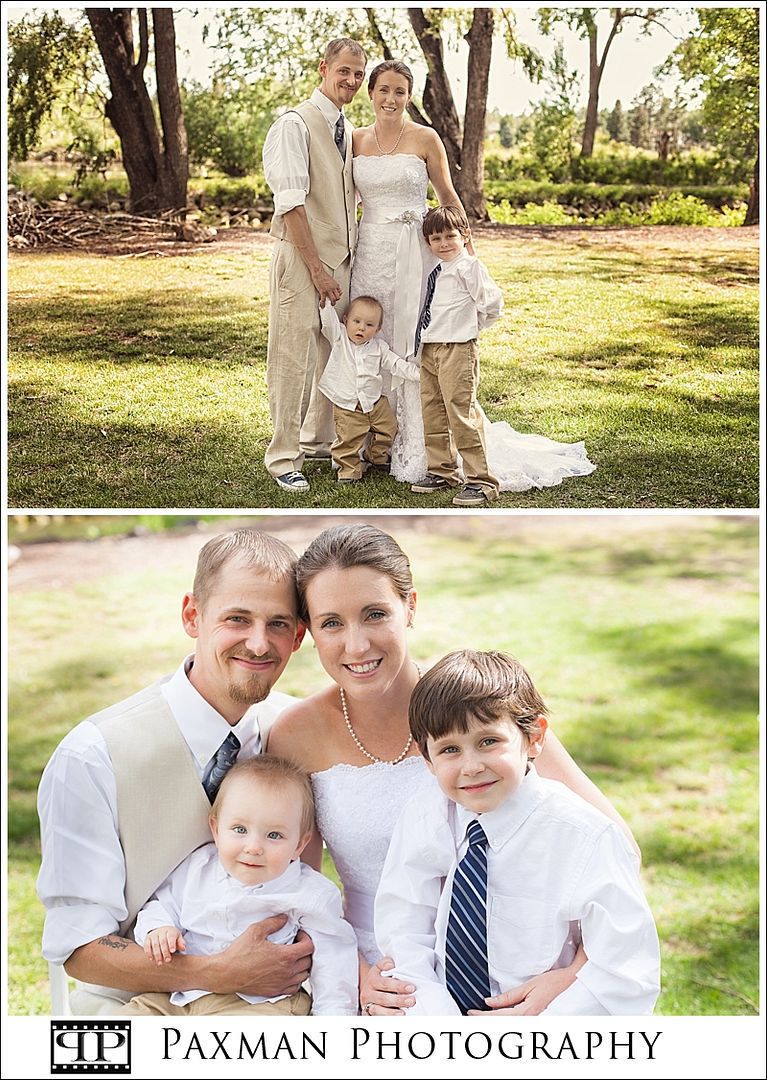 Thank you so much for letting me be the one to document this most perfect day for you.